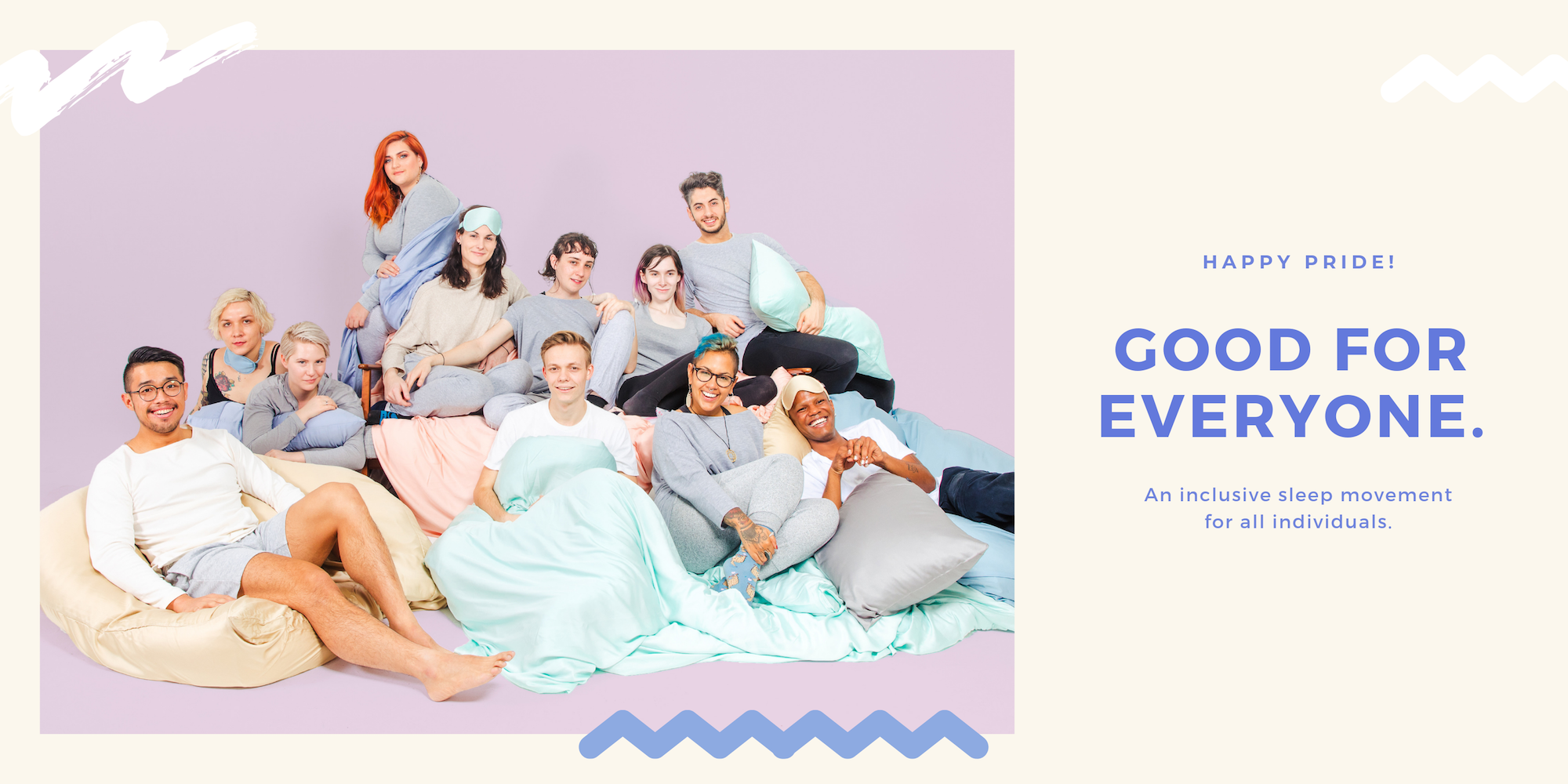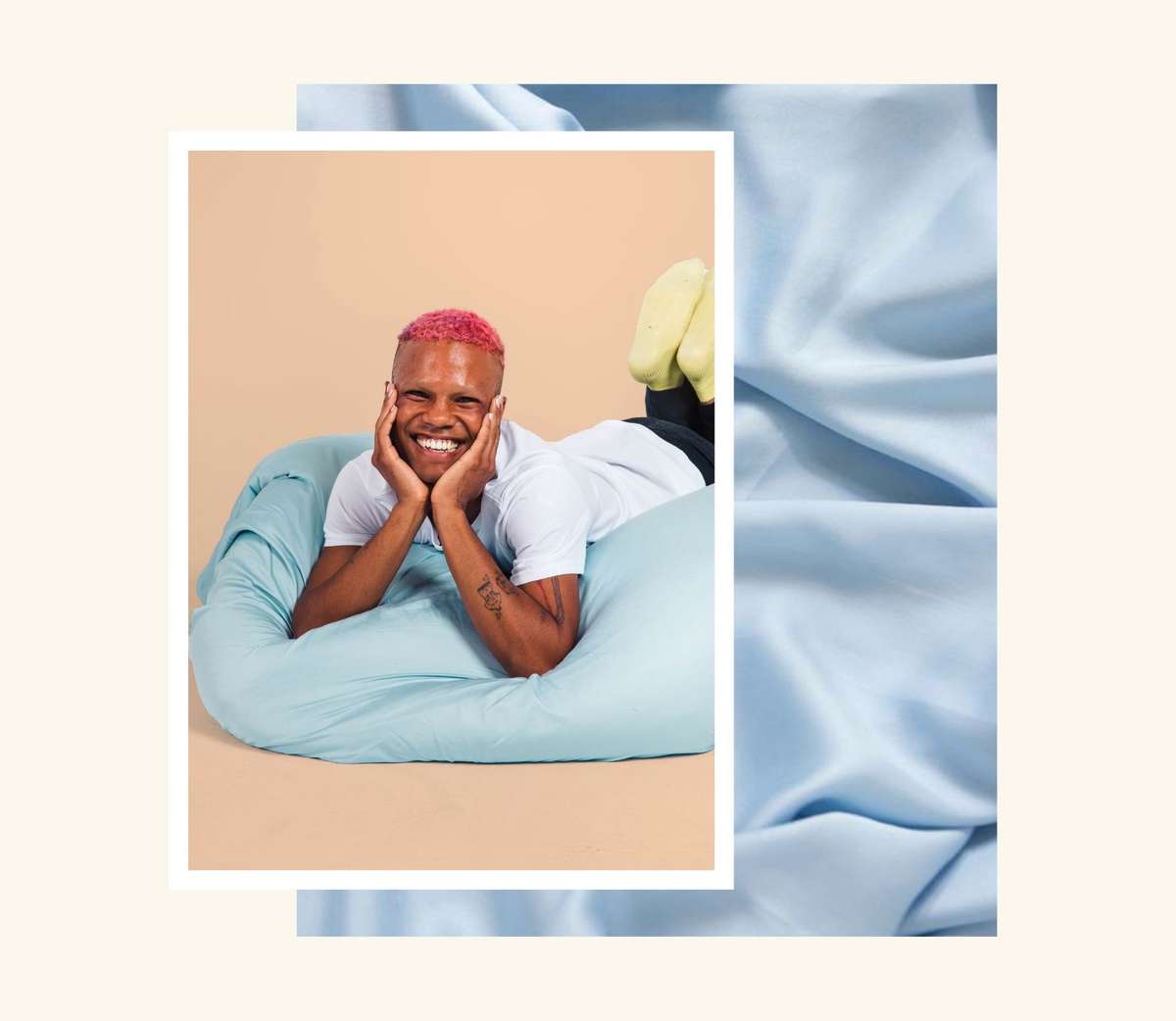 An inclusive sleep movement for all.

A celebration of Pride, powered by the belief that we are all sharing this planet and need to protect it, united as human beings,
regardless of where we came from and who we identify as.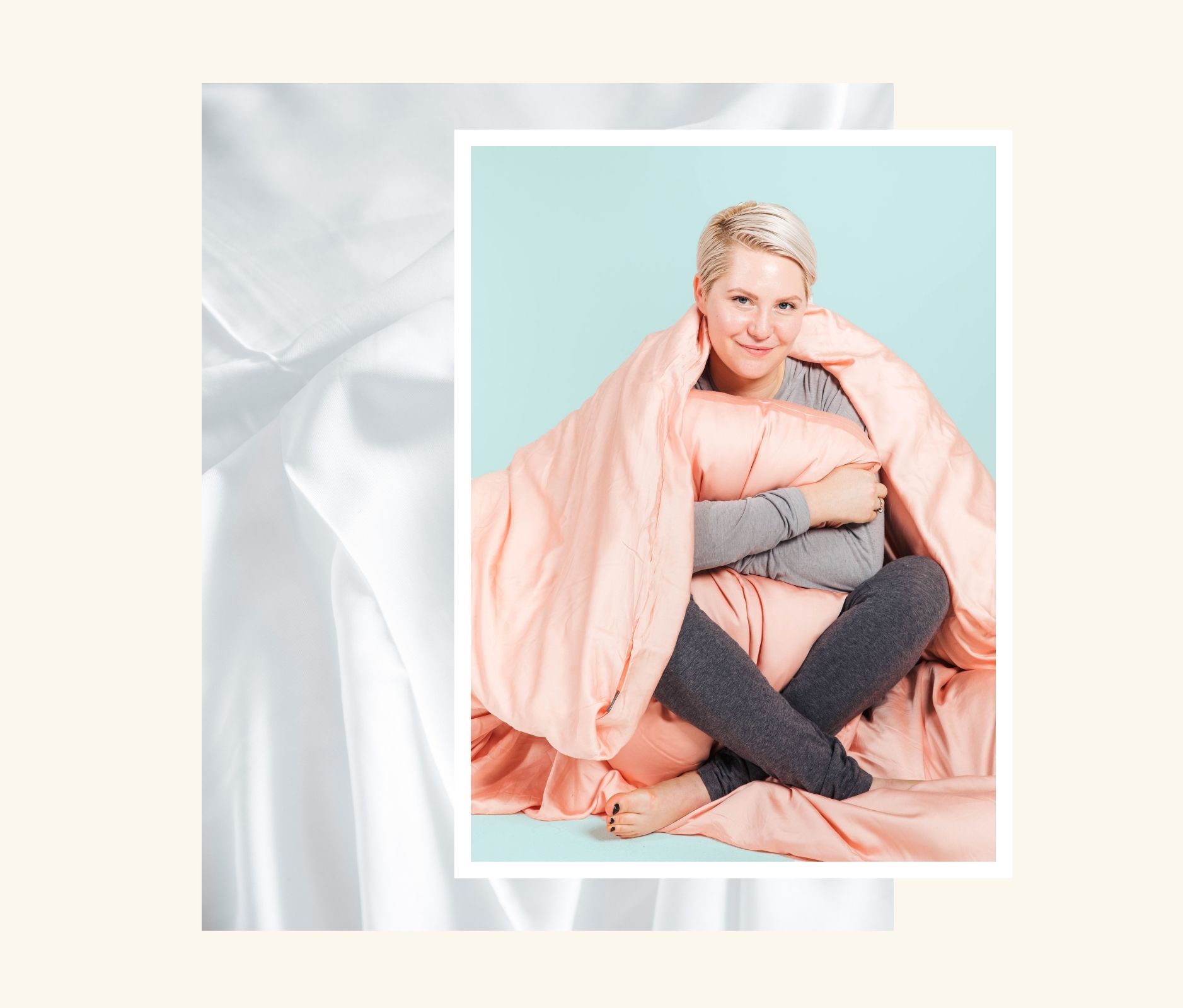 Everyone deserves a good night's sleep.

At ettitude, we believe in Better Sleep, Better World.
Everyone deserves a comfortable night's sleep in a safe environment. With you support, we can help provide shelters and assistance for youth and help them live their best lives.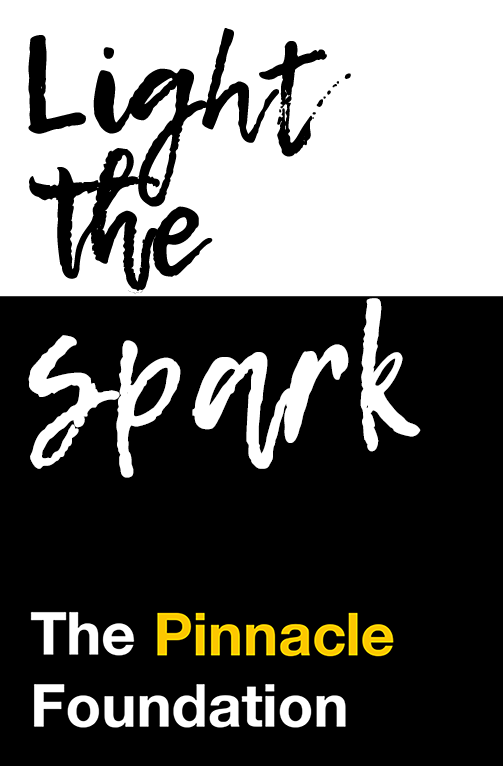 This year, we are partnering with The Pinnacle Foundation to support LGBTQ+ youth in Australia.
The Pinnacle Foundation provides scholarships and mentorships to young LGBTIQ+ students to give them the chance to achieve their full potential, overcome their disadvantages and enable them to be an inspiration to the generation that follows them.
Learn More
Shop our Good for Everyone Collection
This month, we're donating 30% of every Good for Everyone Collection purchase to The Pinnacle Foundation and appreciate you helping us give back. We can all sleep more soundly at night knowing that we are making a difference in the lives of young people.
Shop Now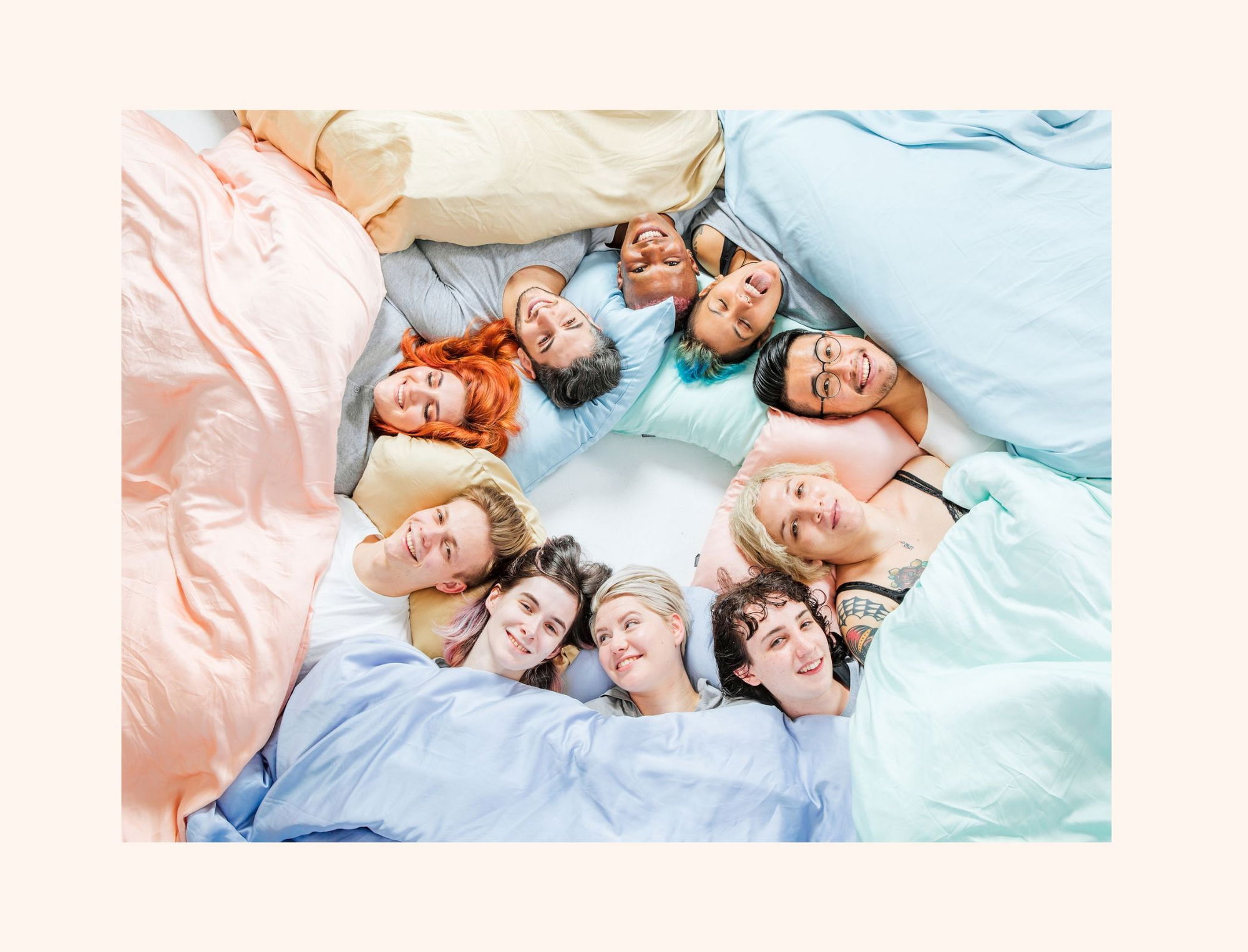 Ettitude & Made by We present Good For Everyone

Ettitude celebrated World Pride in New York City with a day-long event at Made by We, taking play June 22, featuring a Feel Good Fitness class presented by Obé Fitness and led by Walter Kemp.

A portion of the proceeds went to our official Pride partner in the U.S. - Ali Forney Center.