We spend one third of our lives in bed, start to sleep healthy with quality bedding.
We care about doing good from start to finish.

Bamboo is a self-regenerating natural resource. It uses much less water than cotton to thrive, leaving more for our planet to enjoy. All our products are cruelty-free and vegan-friendly too.

Think of it as the vegan silk - the smooth and soft organic bamboo lyocell fabric is gentle on sensitive skin and hair. It is also hypoallergenic, anti-microbial and free from harmful chemicals to give you the best beauty sleep.
We personally choose accredited manufacturers that are committed to maintaining the highest ethical standard of production. By working directly with our supplier, we can ensure all workers enjoy fair wages and comfortable work environment.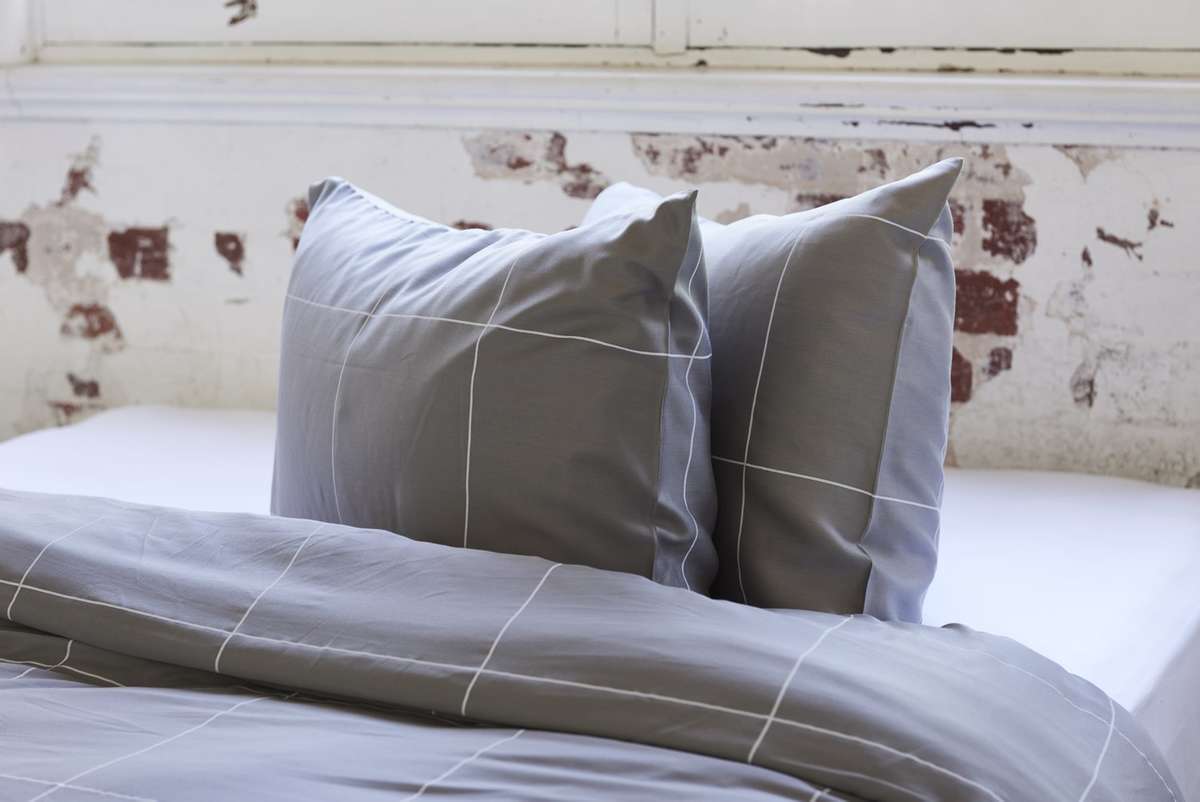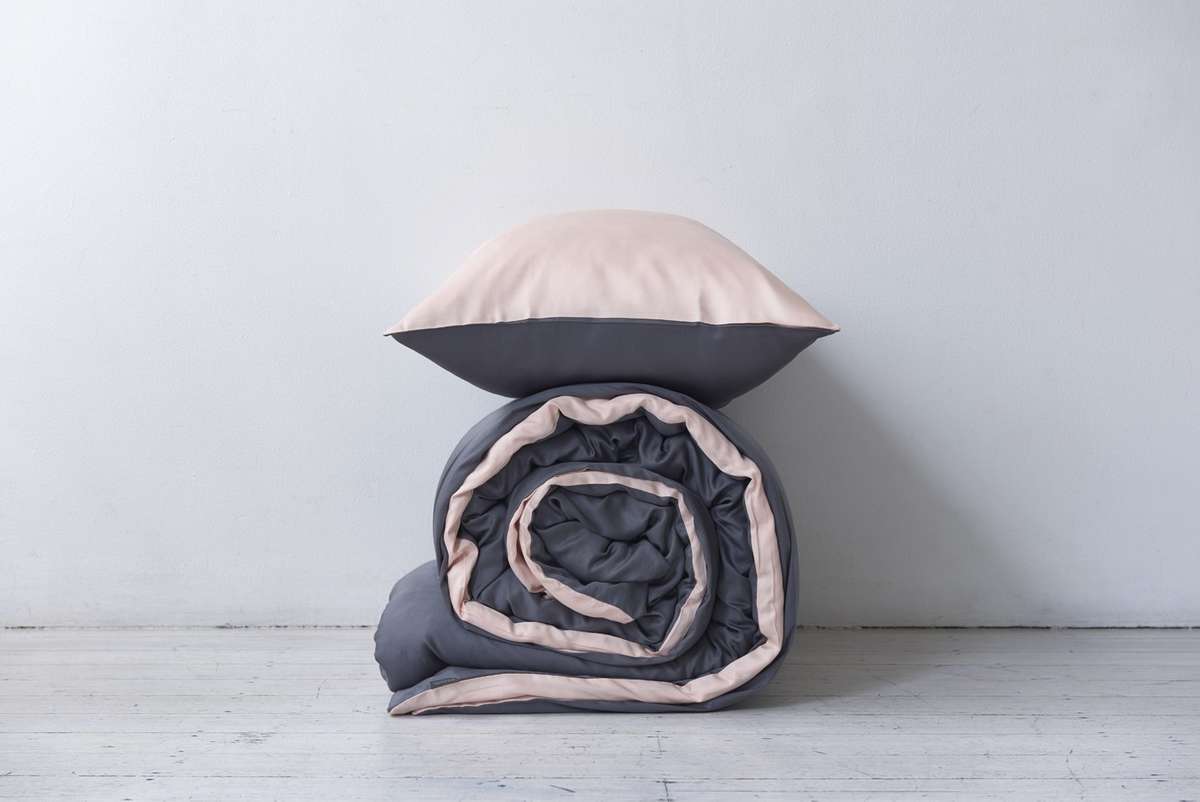 We offer premium products without retail markups by simplifying the traditional retail process, eliminating brick-and-mortar expenses to pass these saving onto you.
Ettitude.

Traditional retailer.

Sleep on it, think on it, dream on it, for 30 nights. If you're not completely amazed by our bamboo sheets, you can return them to us for a full refund. You've got nothing to lose.
Get your free swatch!
As a socially-responsible label, we intend to provide a comfortable sleep experience while holding to high ethical standards. That is why we have chosen to partner with local charities and give back to deserving causes each month.
You can read more about
the initiatives we support
.