Ettitude's CleanBamboo™ is a game changer. Crafted with lyocell made from 100% organic bamboo, this comfy and eco-friendly fabric is full of natural benefits. It's softer, more cooling and cleaner than cotton, while needing less water to grow and produce.
Bamboo Lyocell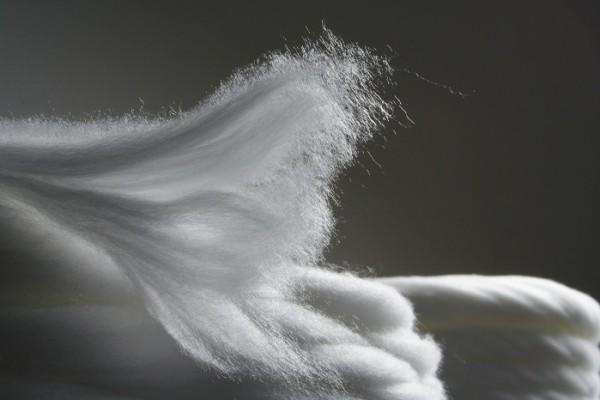 CleanBamboo™ is our breakthrough fabric. Lyocell fabric made from 100% organic bamboo, this material is cloud-soft, cooling, and sustainable. While traditional lyocell is made from wood, ours is made from bamboo — the most resource-efficient plant on the planet. The process is simple: we crush the bamboo into a pulp, dissolve it in non-toxic solvent to create a fiber using a closed-loop system saving 98% of the water, and then spin it into yarn. The result is a magical fabric that shares the feel and texture of silk without being as shiny or slick, while getting softer with every wash.
Shop Bamboo Lyocell Bedding
Bamboo Charcoal Lyocell
Together, bamboo charcoal and lyocell are a dynamic duo that safeguard your sheets for long-lasting freshness. The porous structure of bamboo charcoal powder absorbs unwanted odors and wicks away moisture way faster than old-school cotton!
Shop Bamboo Charcoal Bedding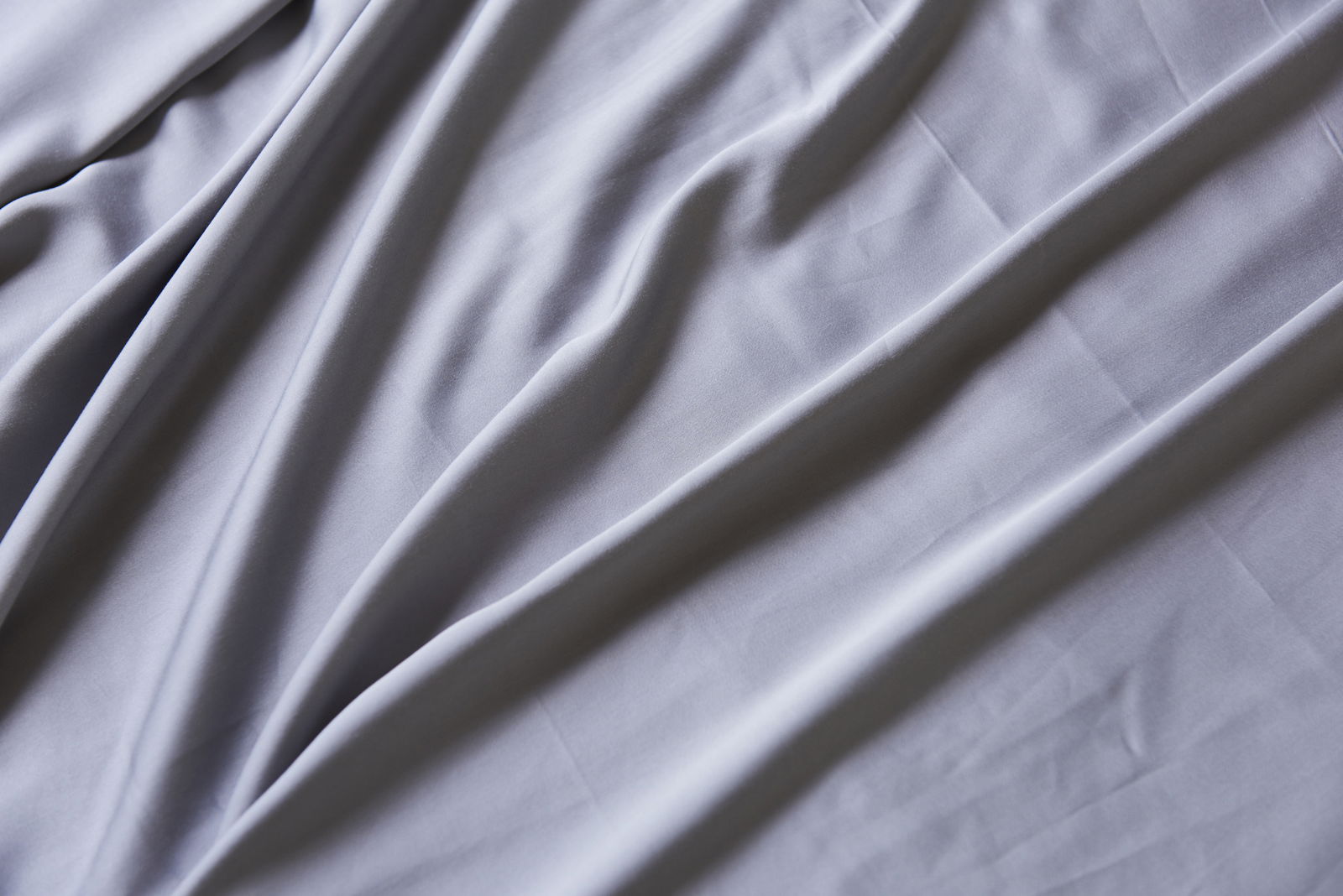 Bamboo Twill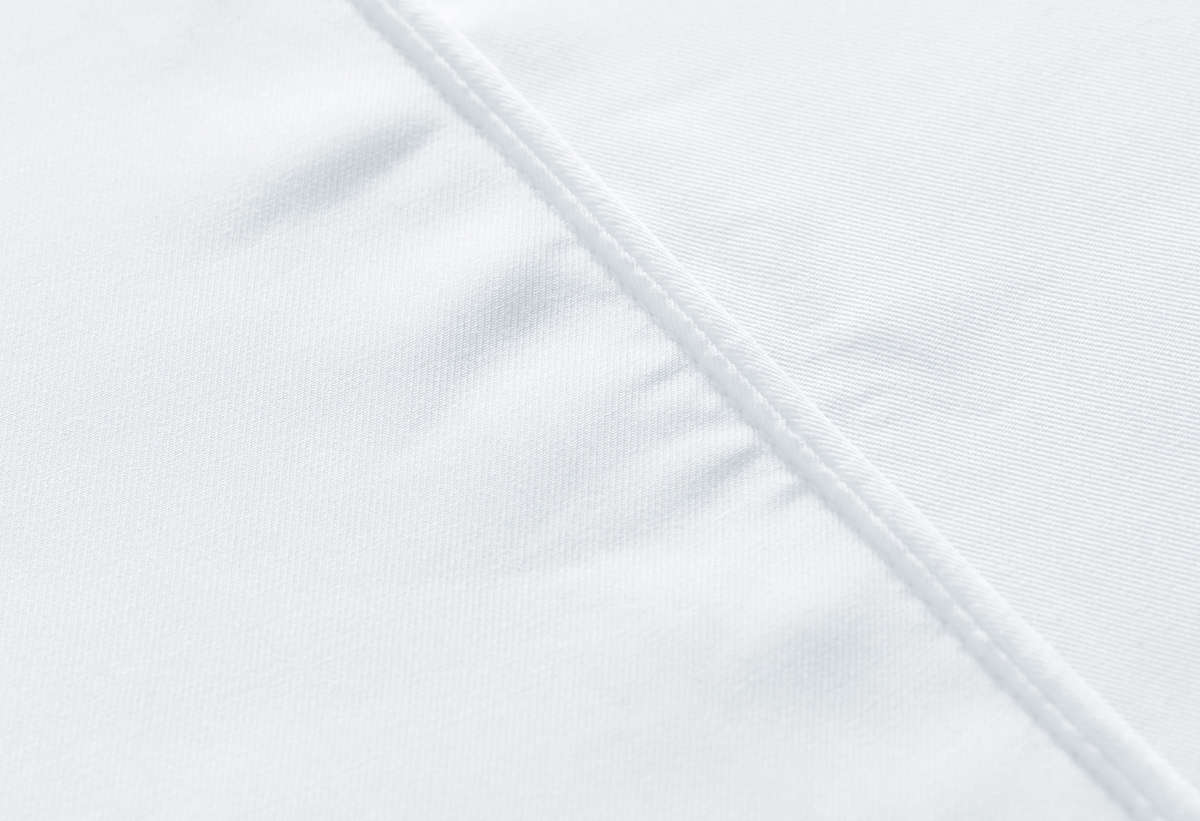 Bamboo Twill is more durable and slightly heavier than our signature CleanBamboo™ fabric, which uses a silk-like sateen weave. Twill, identified by a diagonal rib or twill line, is a lot like the weave on a pair of jeans – it is tight, short and very fine. This means it features a plush drape while also maintaining the cooling, antimicrobial, and thermo-regulating benefits we love about bamboo lyocell.
Shop Bamboo Twill Bedding

Rest easy with when you sleep with us.
Snooze at ease every night knowing your
sheets are completely free from harmful chemicals.
We're super low maintenance.
Our products prefer a gentle, cold wash separately.
No fabric softener or any harsh detergent is needed.
Line dry them on a sunny day and voilà - fresh sheets for days!