2020 Impact Report
Comfort with a conscience
While sustainability has always been ingrained in our business, this report signals a new era for ettitude. We peel back the layers to chart our progress and set benchmarks for a more comfortable future for all.
View the 2020 report
CleanBamboo™,
the fabric of our future
Cotton is known as the "fabric of our lives," but these well-crafted words hide an ugly truth.
Compared to a cotton sheet set, our signature sheet set:
Saving 30,998 liters—
as much as 93 Americans use in a day!
Saving 25.9kg—
equivalent to driving 103 kilometers!
The most resource efficient plant on earth: bamboo
Uses minimal rain water
Cotton diverts and contaminates fresh water and is considered the largest user of water among all agricultural commodities.
Grows organically, without chemicals
Cotton is responsible for 24% of the world's insecticides and 11% of pesticides — more than any other crop.
Produces little waste
70% of the bamboo we harvest is used to create fiber. The remaining 30% is composted.
Requires less land
As a grass, bamboo grows up and regenerates again and again. Cotton covers more land and requires replanting year after year.
How our impact was measured
We engaged third party research group Clean Agency to analyze the product life cycle of our signature CleanBamboo.
Learn more about our moves toward total transparency.
View the 2020 report
Our water-saving process
CleanBamboo is made in a non-toxic, closed-loop system. We reuse water up to 200 times, recycling 98% of it in the process.
A thoughtful supply chain starts at the source
Most things made in China are not indigenous to China, but bamboo is. Sourcing our raw materials near our manufacturing factories helps reduce travel miles and CO2 emissions from field to factory.
In 2020, we made a commitment to work only with cut and sew factories that were certified by globally recognized ethical third party auditors including BSCI, WRAP and SEDEX.
All ettitude partners must uphold our ethical and legal standards to protect people and the planet. Learn more about our Supplier Code Of Conduct here.
We don't just believe in reducing our impact, but also doing good
People
Anti-racism
As a business, we contributed $5,000 to the National Movement for Black Lives and donated $22,500 to grassroots youth program Harlem Grown.
One Girl
Eliminating gender inequality is a key step toward creating a more sustainable planet. We proudly support One Girl, a non-profit organization that harnesses the power of education to drive change for girls.
Planet
1% For The Planet
In 2020, we increased our contribution to 1% for the Planet by 5x. And we're not stopping there. In 2021, we're expanding our contribution to include sales from all ettitude products.
Bushfires
With nearly half of our team residing in Australia, the Australian bushfire crisis hit hard. We raised $7,100* for the Victorian Bushfire Appeal and Wildlife Victoria and donated over $14,000 to WIRES and WWF Australia.
Climate Neutral
We have committed to become Climate Neutral Certified for our 2020 emissions. In 2021 we will measure, offset and reduce all of the carbon it takes to make and deliver every ettitude product.
*Donation amounts in USD.
Building a team that reflects our values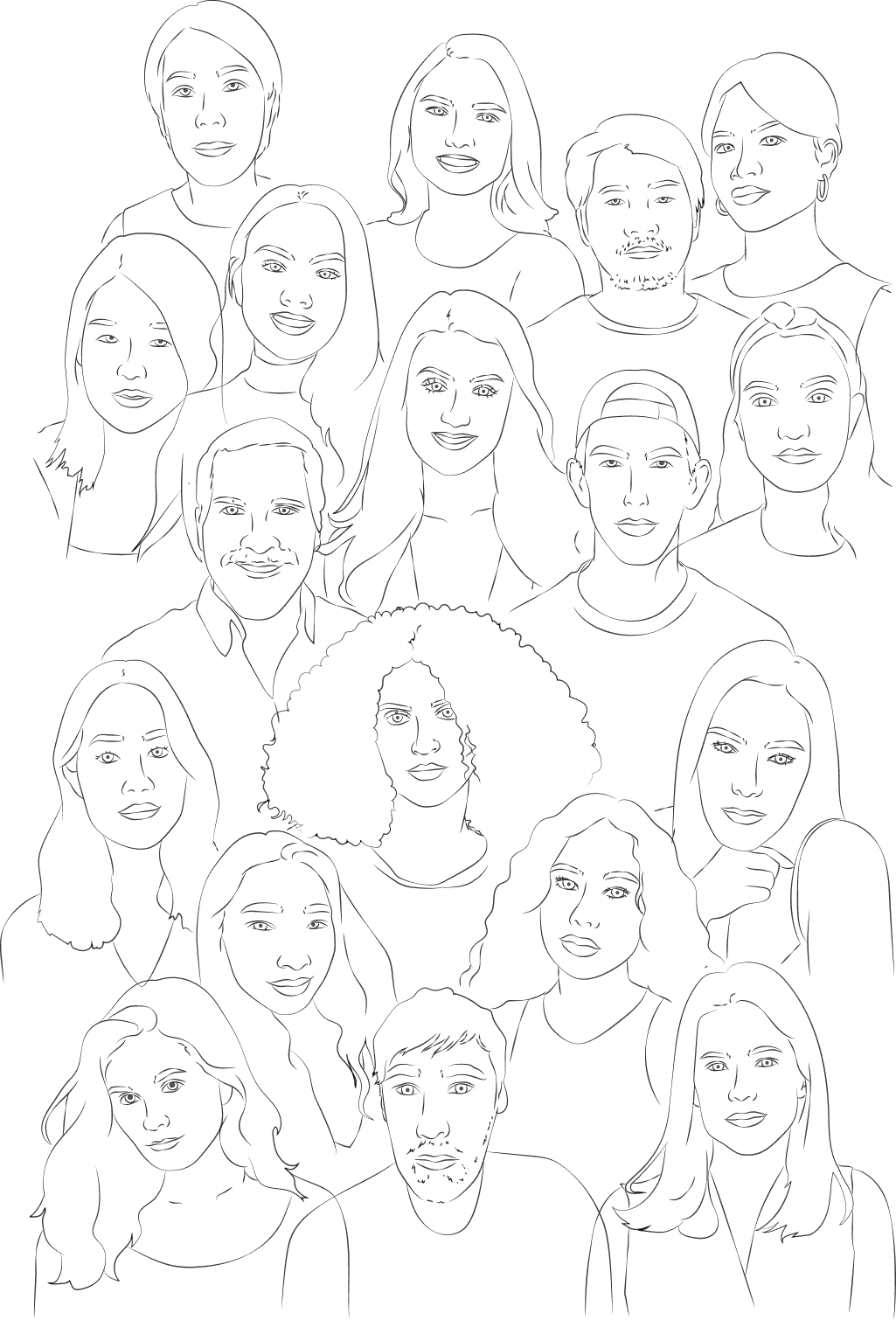 Building a team that reflects our values
Our first voluntary demographic survey revealed that our team is a global bunch with 35% of our employees self-identifying as "foreign born." We are female-founded and led with 75% of our team reporting as female. But we have more work to do.
We're committed to building a business that directly reflects our values by:
Expanding the diversity of our small team by adding at least one additional under-represented group in 2021
Posting job vacancies on platforms that specifically reach diverse communities
Hosting 1 DEI education event per quarter in 2021
Representing diversity in race, age, shape and size in our casting
Amplifying diverse voices through partnership with BIPOC nonprofits, brands, thought leaders and influencers
Learn more about our diversity, inclusion and equity efforts in our full report.
View the 2020 report
Your cart is currently empty.
Shipping:
Calculated at checkout