3 Reasons Why You Need Ettitude Bedding This Summer
1. We're the best option for sleeping naked
Our
bedding
isn't just comfortable, our fabric is hypoallergenic, breathable, moisture-wicking, and thermo-regulating; making it the healthiest bedding option that's unlike anything else.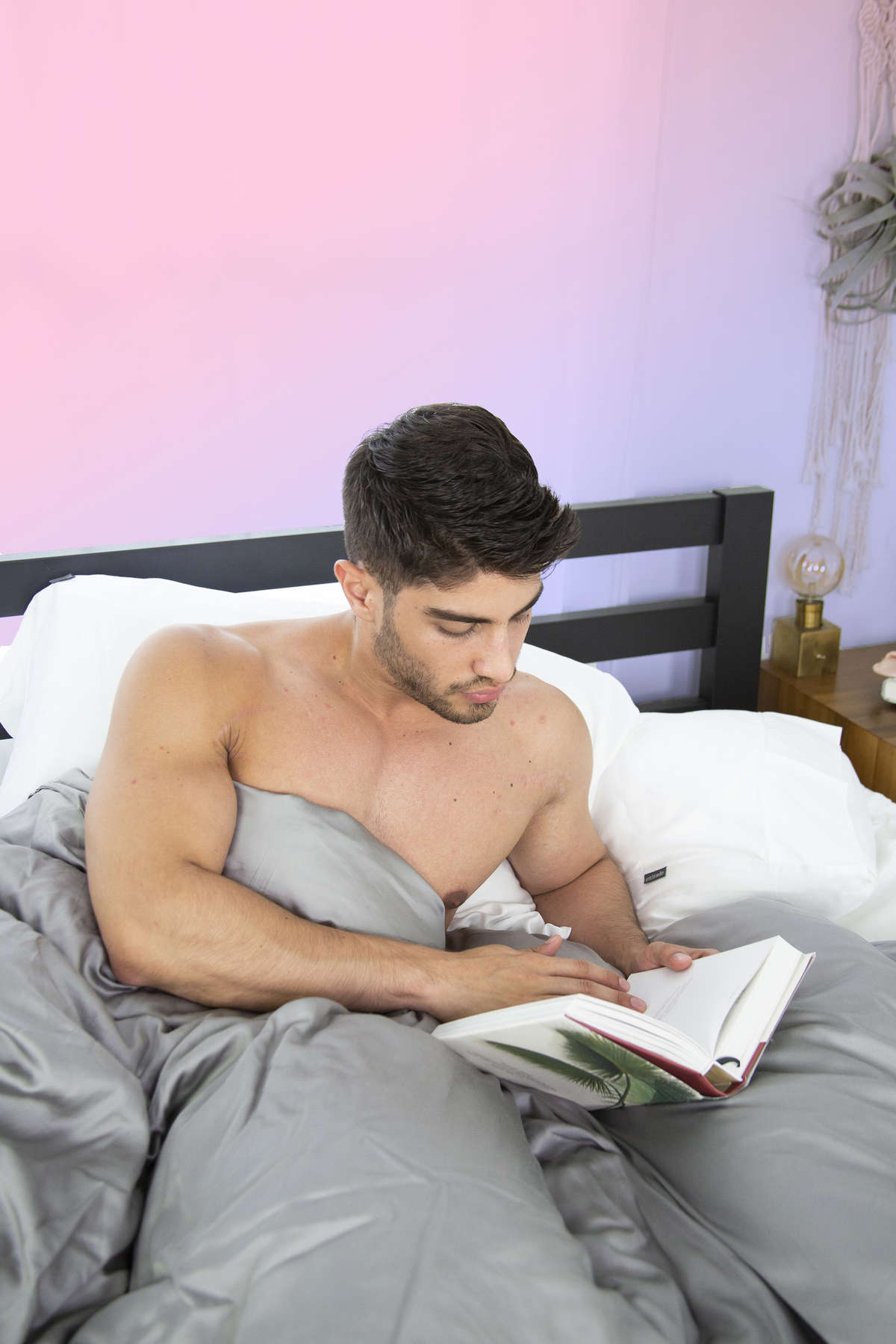 2. Keeps you cool while you get hot
Our
Bamboo Charcoal bedding
absorbs unwanted odors, stays fresher longer, and wick away moisture 50% faster than cotton.

3. You can help save our planet, one sleep at a time!
We use one of the most sustainable fabrics in the world that is made using significantly less water than other fabrics. Last year our customers helped s
ave 29.5M gallons of water
when they switched from cotton bedding and PJs to
sleeping with Ettitude.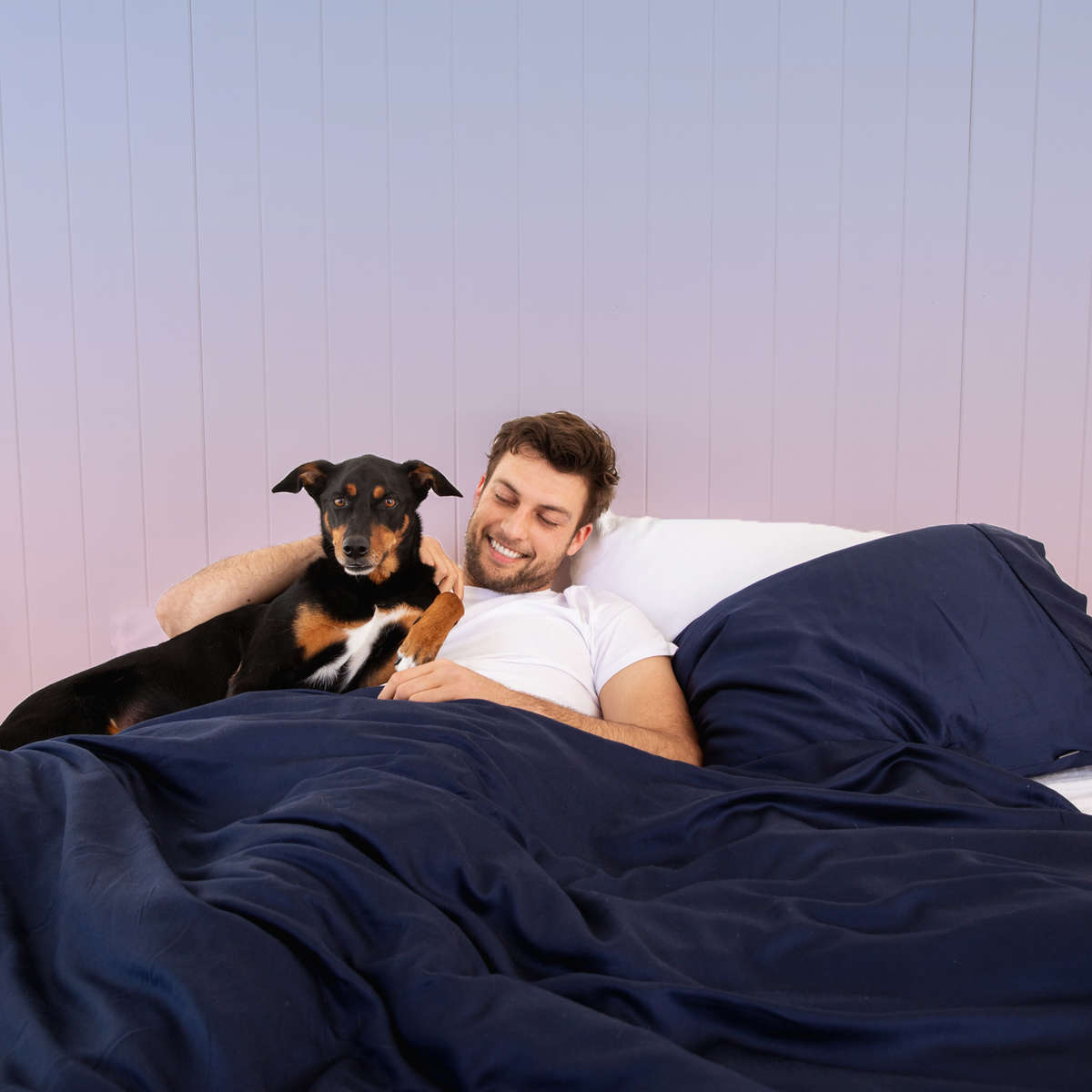 Enjoy 15% OFF exclusive for Hornet users. Use code HORNET at checkout.

"100 percent organic, plant-based, and hypoallergenic,
ideal if you have sensitive skin."

"Wick away sweat up to 50% faster
than cotton. Goodbye marked sheets."

"Keep you cool at night,
feel so soft to the touch."
Sleep For 30 Nights Free
We are great in bed. Sleep with ettitude for 30 nights before you commit. If you don't fall in love with us, return it for a full refund, no strings attached.
Sleep With Ettitude
Get into bed with us and sign up for our newsletter.
T&Cs:
Use code HORNET to get 15% off your first order. Valid on all products, except digital gift cards on www.ettitude.com until October 31, 2019, 11:59PM PST. Discount excludes shipping fees, customs and taxes. Valid once per customer on first order only. Not to be combined with other discount codes or promotions.