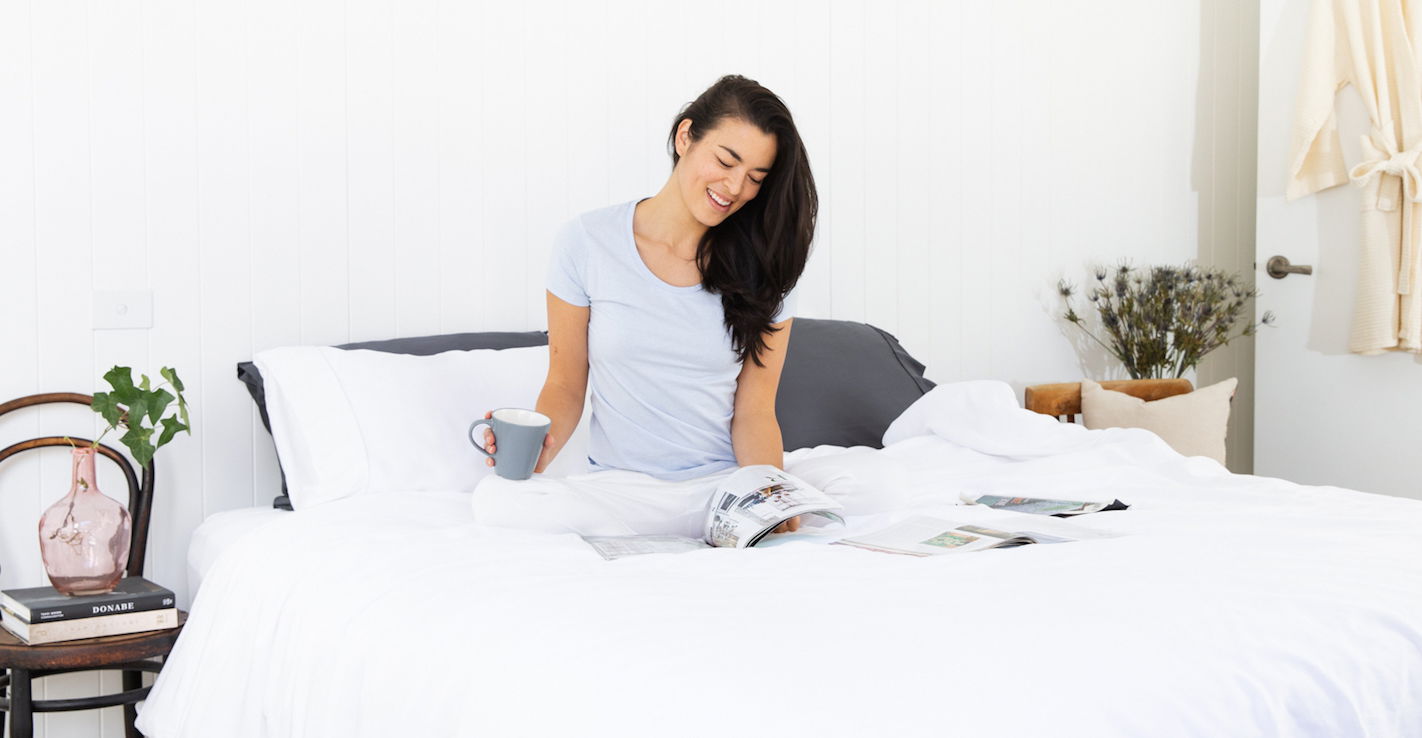 Upgrade your sleep with the healthiest bedding.
Hi! We're Ettitude. We make the world's softest bedding with organic bamboo made free of harmful chemicals. They're hypoallergenic, breathable, and antimicrobial to give you the best sleep of your life.
Start with our most loved
organic bamboo lyocell bedding
-
you will sleep ten times better from now on.
Check out our best sellers 💫

Think all sheets are the same?
Meet the world's first 100% organic bamboo lyocell fabric.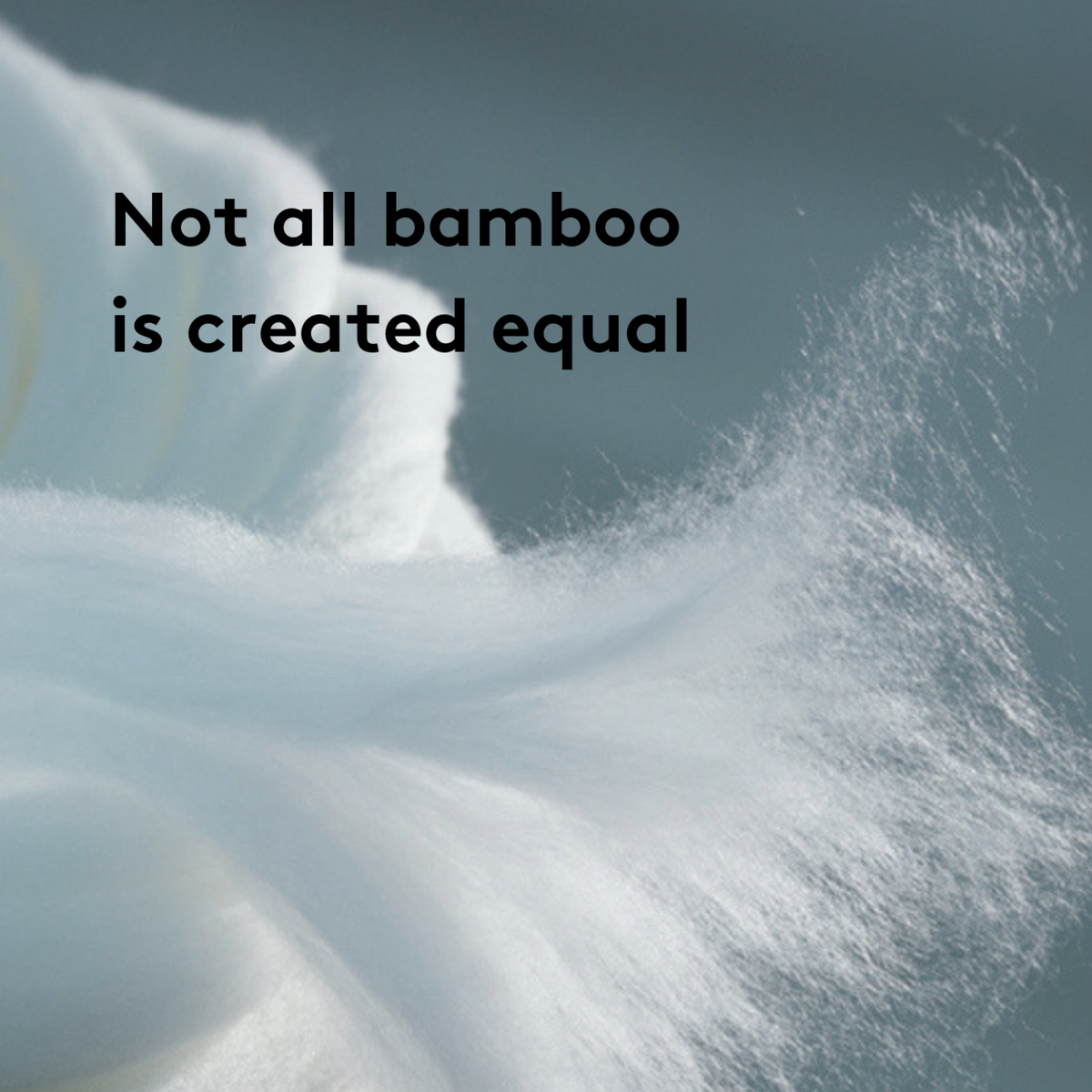 Our fabric is made with a closed-loop system that recycles and reuses water up to 200 times, recycling 98% of water in the process and minimising waste.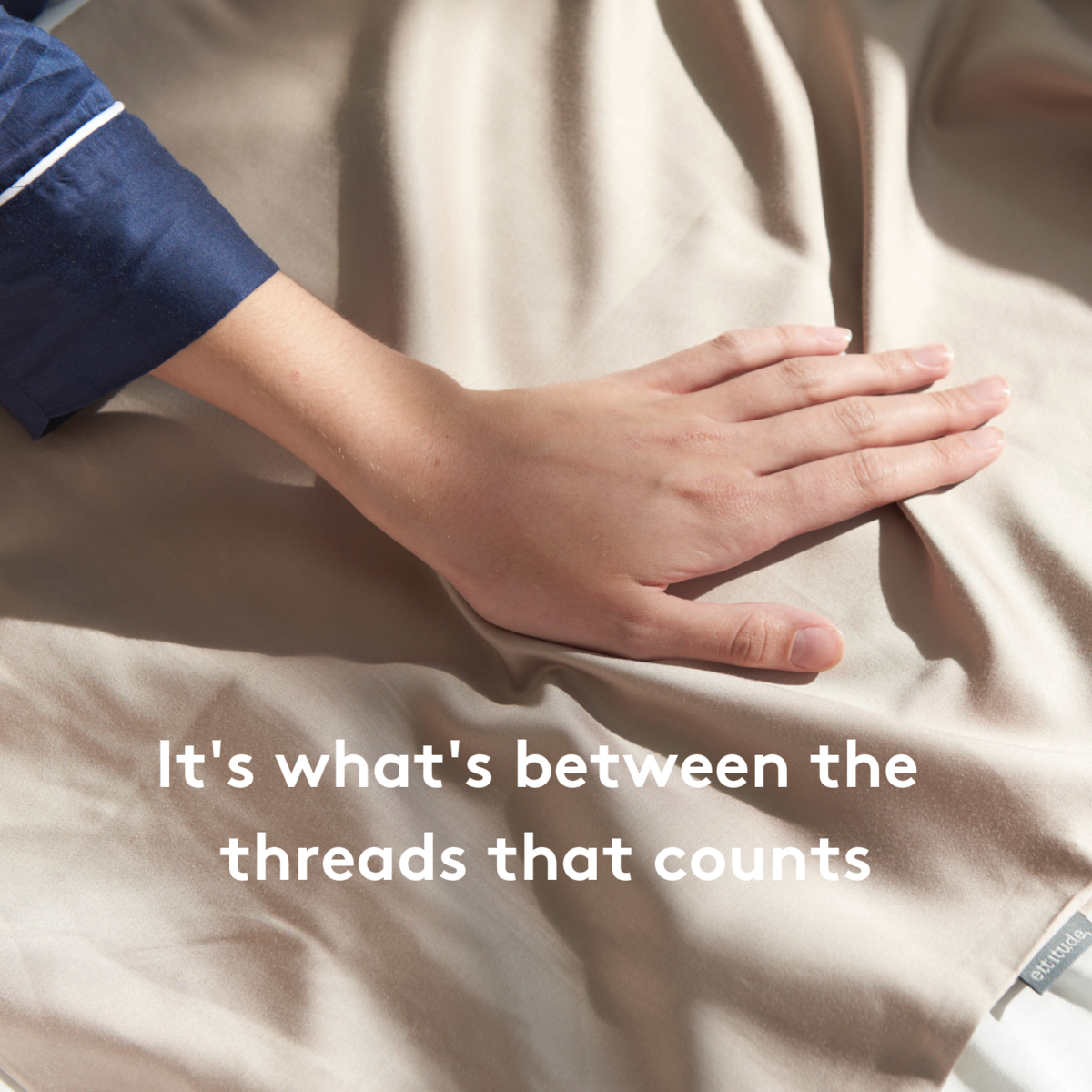 We created a new category of bamboo bedding that is exceptionally soft, it makes 1000-thread count Egyptian cotton sheets feel like sandpaper.



More than 50,000 people have switched to ettitude,
read what they say about our bamboo sheets...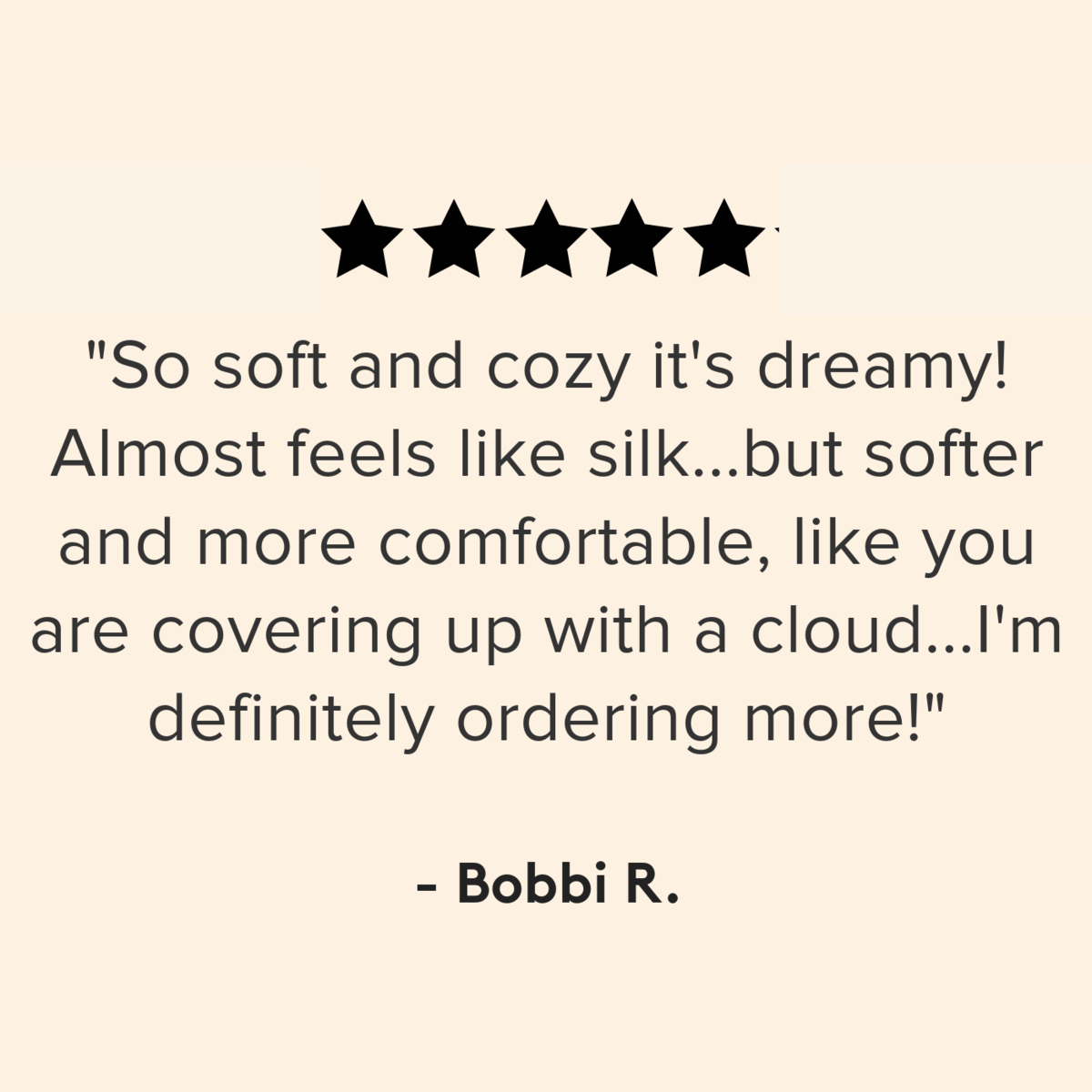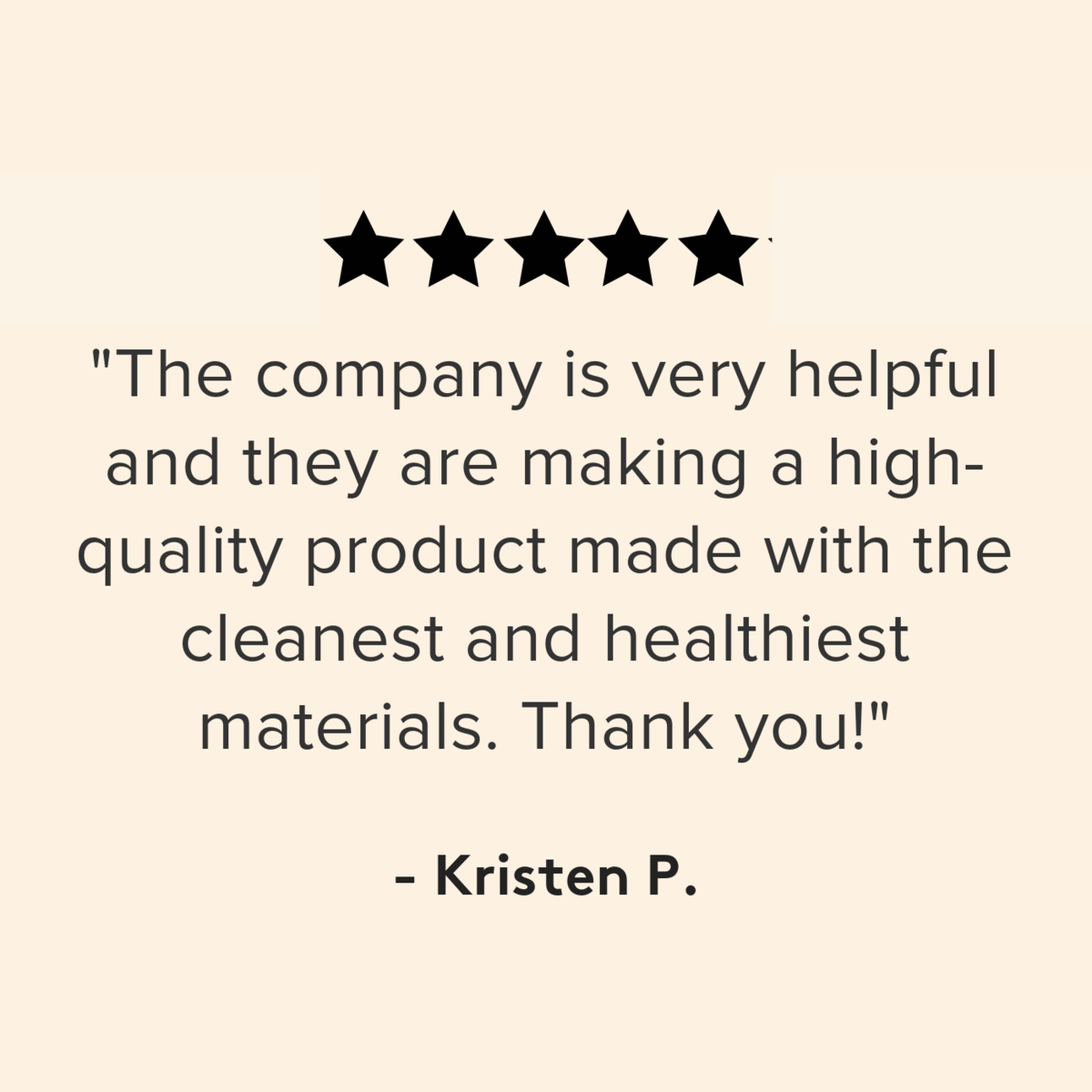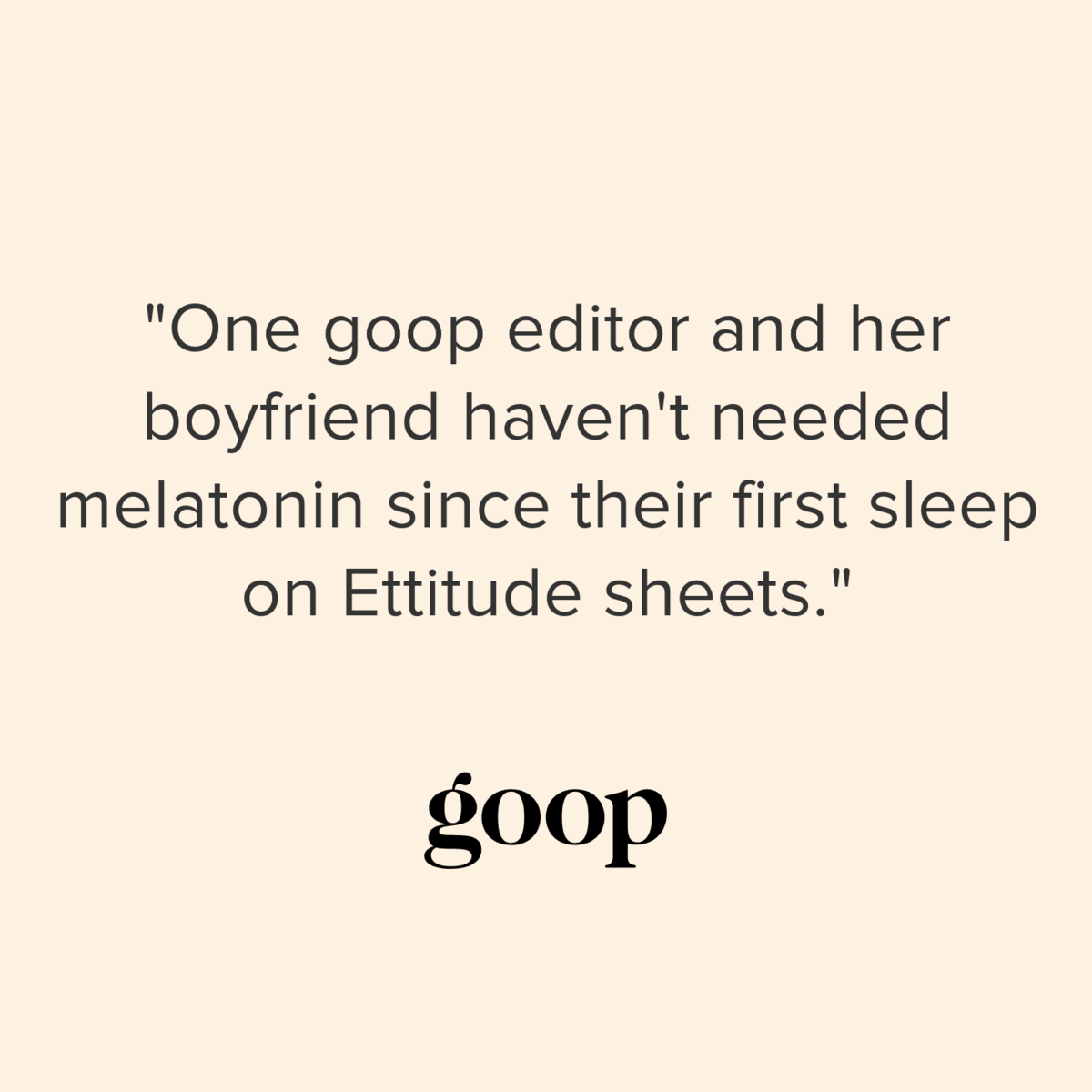 T&Cs:
Use code ECOEXPO15 to get 15% off your first order. Valid on all products except digital gift cards on www.ettitude.com.au until Dec 31, 2019. Discount excludes delivery fees, customs and taxes. Valid once per customer on first order only. Cannot be combined with other discount codes or promotions.