You are cool. So are we.
Our world's first 100% organic bamboo lyocell fabric is...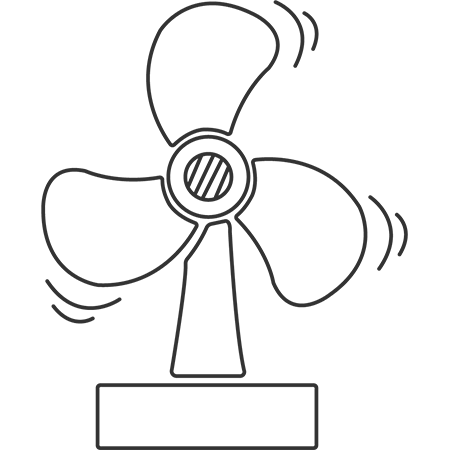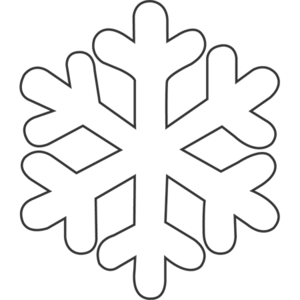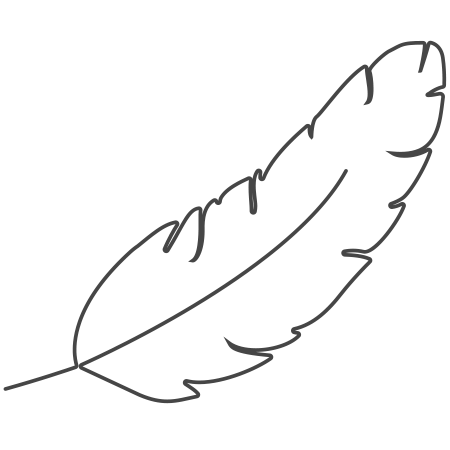 "Traditionally soft has meant sweaty but not with these sheets: they are soft and yet so cool."


— Mary-Helen C.


"Soft, chill, cool, light, breathable, relaxing, and the whole shabang. This sheet has it all a fun and relaxing sleep. "


— Jeffery P.


"I swear that with everything muggy and stinking humid these days, the sheets somehow remain an oasis of cool."


— Martha K.
How does it work?
Bamboo fibre has millions of micro-gaps which makes our sheets much more breathable than any fine cotton sheet, meaning you stay cooler and more comfortable in summer. Perfect for hot sleepers, night sweat and hot flashes.
LEARN MORE
30-Night Sleep Trial
We are great in bed. #sleepwithettitude for 30 nights before you commit. If you don't fall in love with us, return it for a full refund, no strings attached.
TRY IT NOW
☁️ Most loved by ettitude sleepyheads ☁️