Discover the beauty of bamboo
Our world's first 100% organic bamboo lyocell fabric is...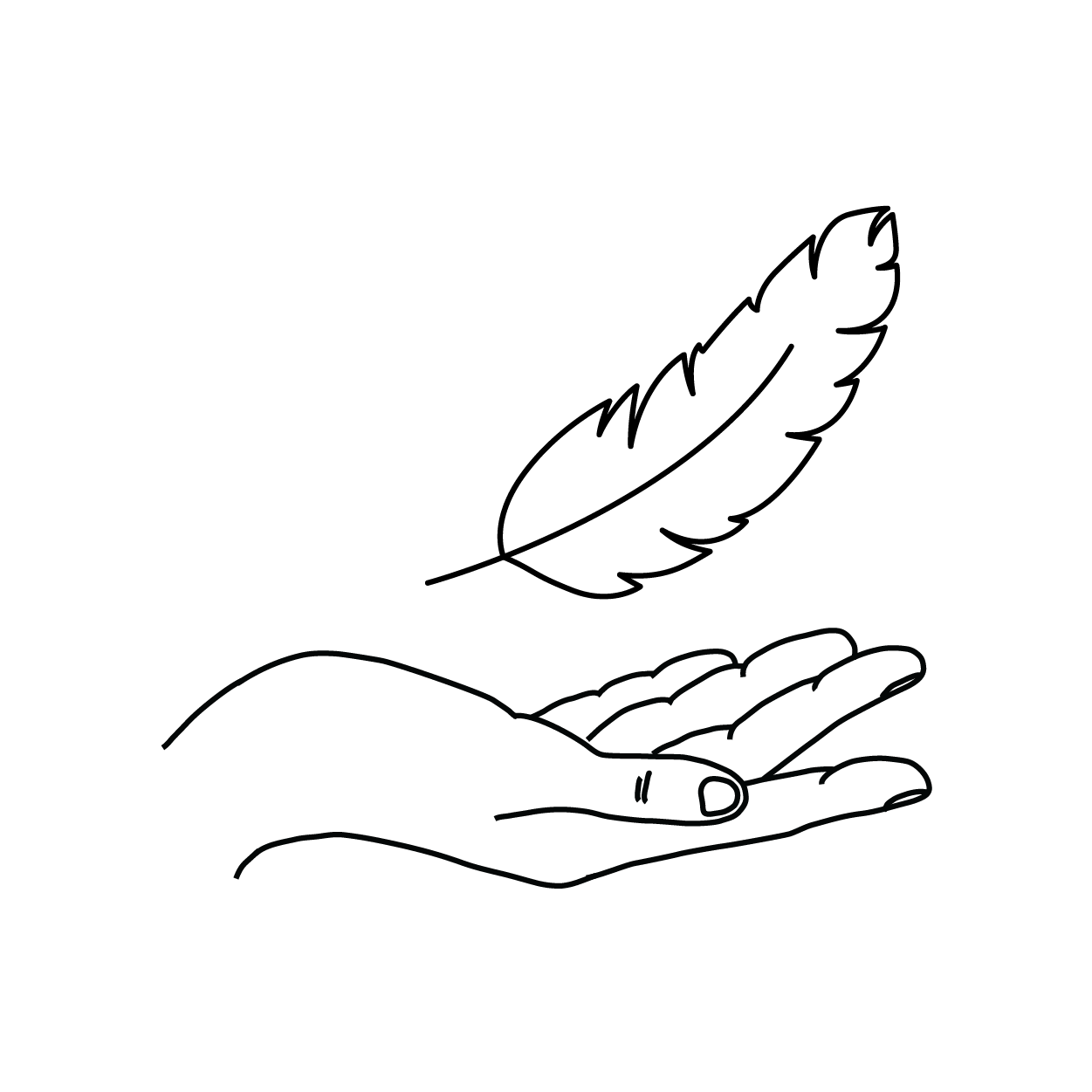 Feathery Soft,
heavenly Silky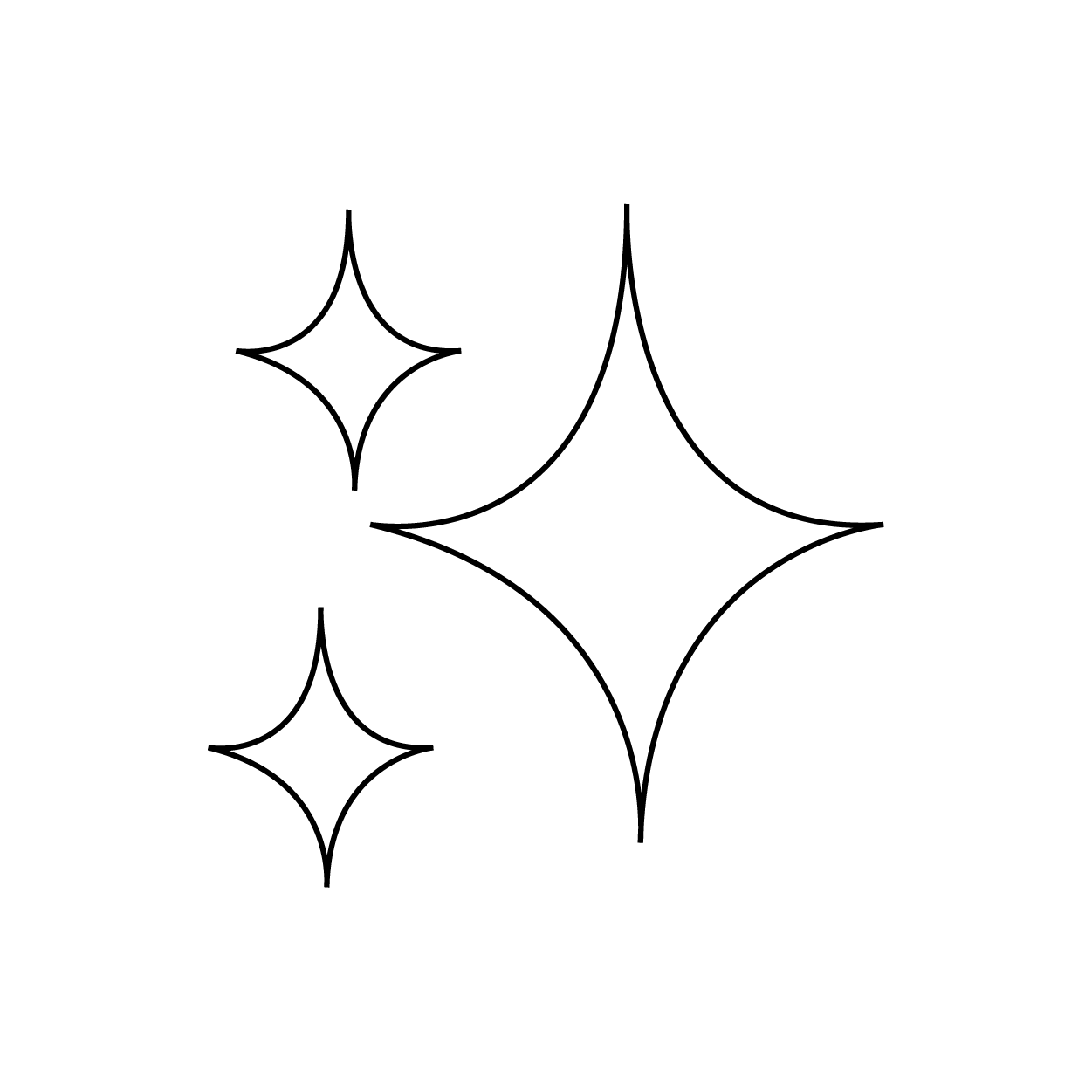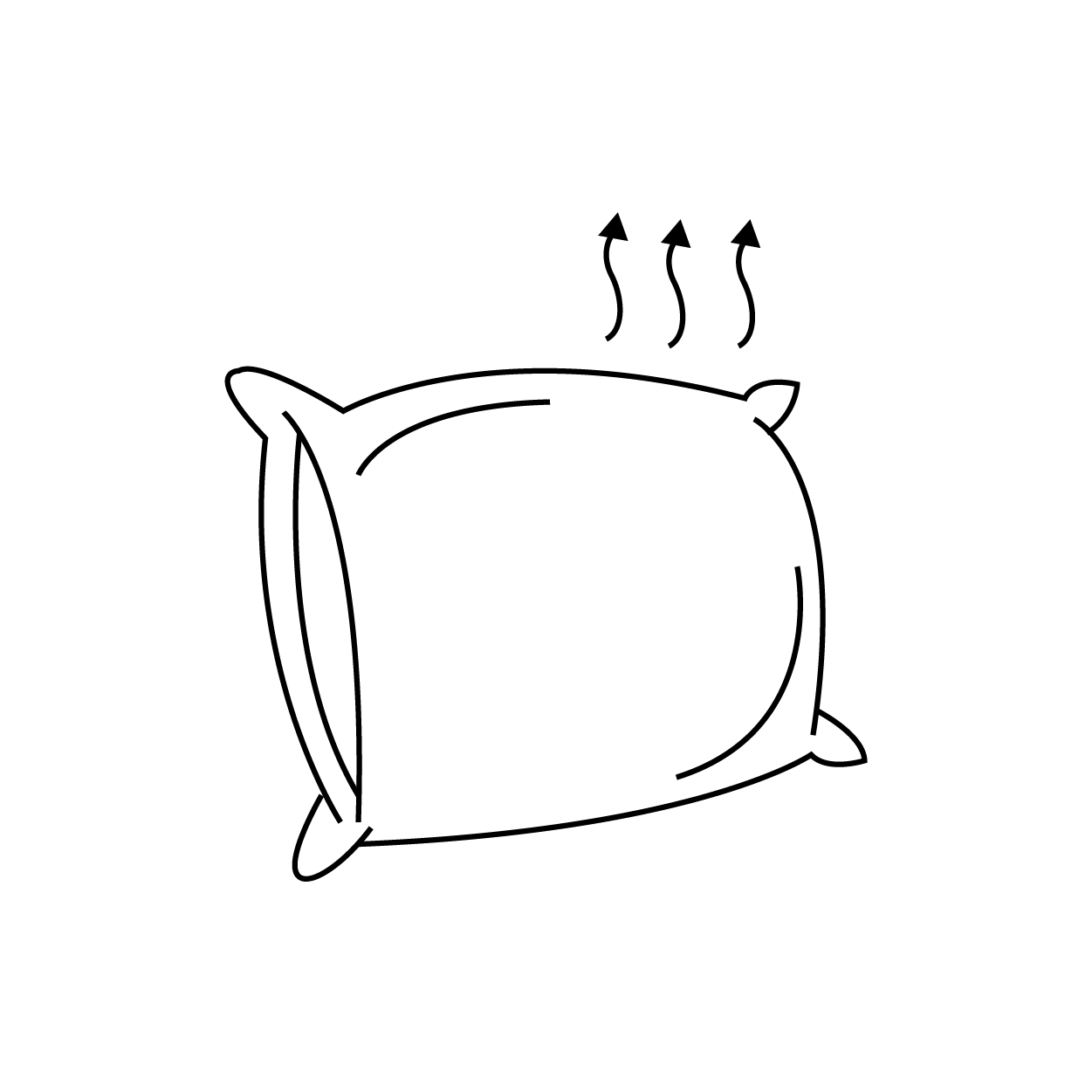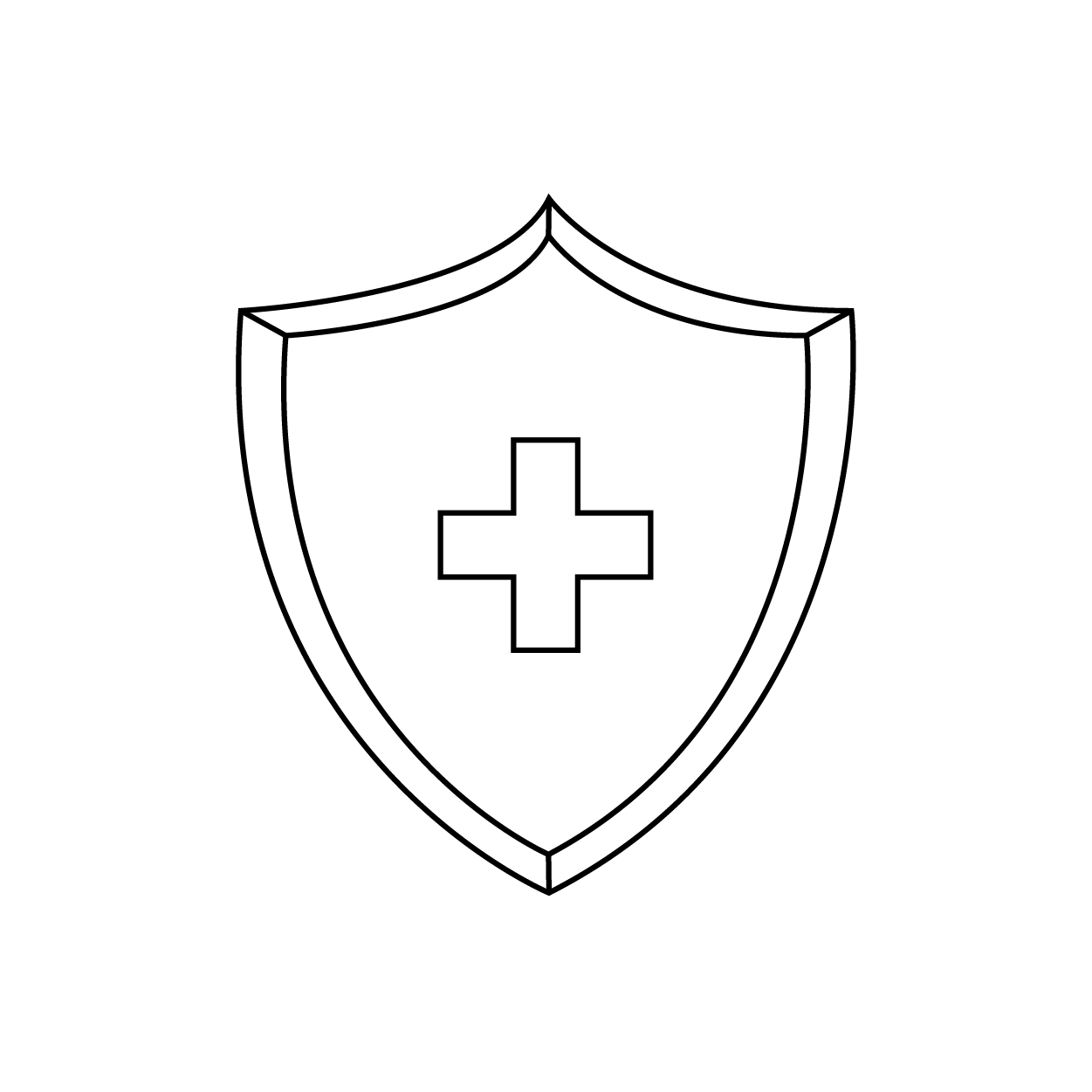 "There is nothing more sumptuous than wrapping ourselves in beauty every time we lie down in bed. Ettitude provides us with our own piece of heaven!"
- Shani G.


"It's like sleeping on a cloud. A cloud that relaxes and improves your emotional and physical health. Your skin even improves!"



- Vincent R


"I can officially say that my fiancé's acne has cleared up! These sheets are amazingly soft! We're now customers for life, I'll never buy another brand EVER again."
- Bonnie C.
The science behind our beauty sleep bedding:

1. The silky texture greatly reduces friction to allow your skin and hair to glide seamlessly against your pillow.

2. Fabrics such as cotton absorb moisture from your face, removing important oils or expensive serums you use. Bamboo lyocell doesn't!

3. Bamboo Lyocell contains millions of micro-gaps, which make it breathable. It also prevents build-up of moisture and bacteria.


LEARN MORE
30-Night Sleep Trial
We are great in bed. #sleepwithettitude for 30 nights before you commit.
If you don't fall in love with us, return it for a full refund, no strings attached.
TRY IT NOW
☁️ Most loved by ettitude sleepyheads ☁️