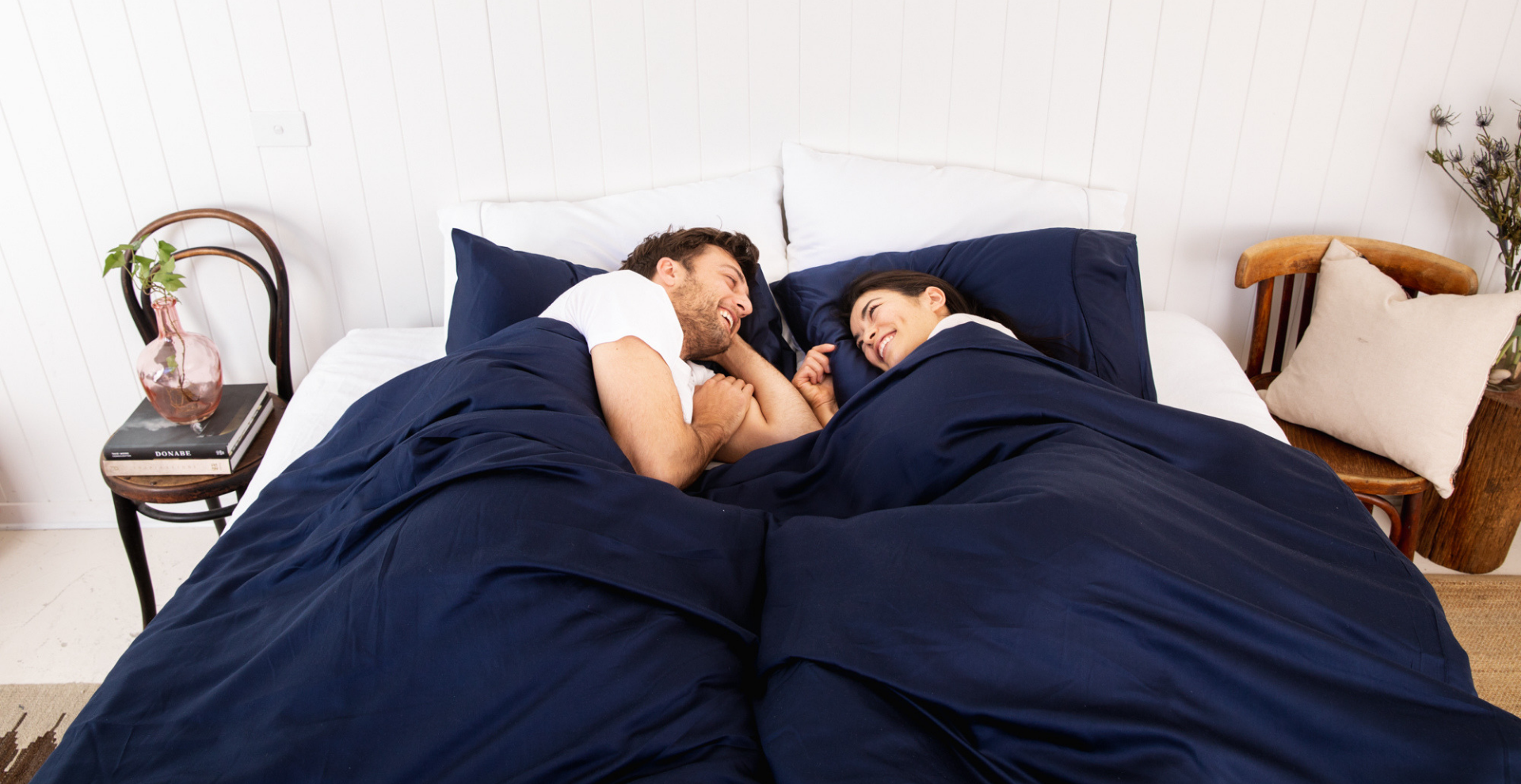 It's time to change your sheets and invest in sleep
We're ettitude. We make the world's softest bedding with organic bamboo made free of harmful chemicals. They're hypoallergenic, breathable, and antimicrobial to give you the best sleep of your life.


Shop our best sellers
Think all sheets are the same?
Introducing the world's first 100% organic bamboo lyocell fabric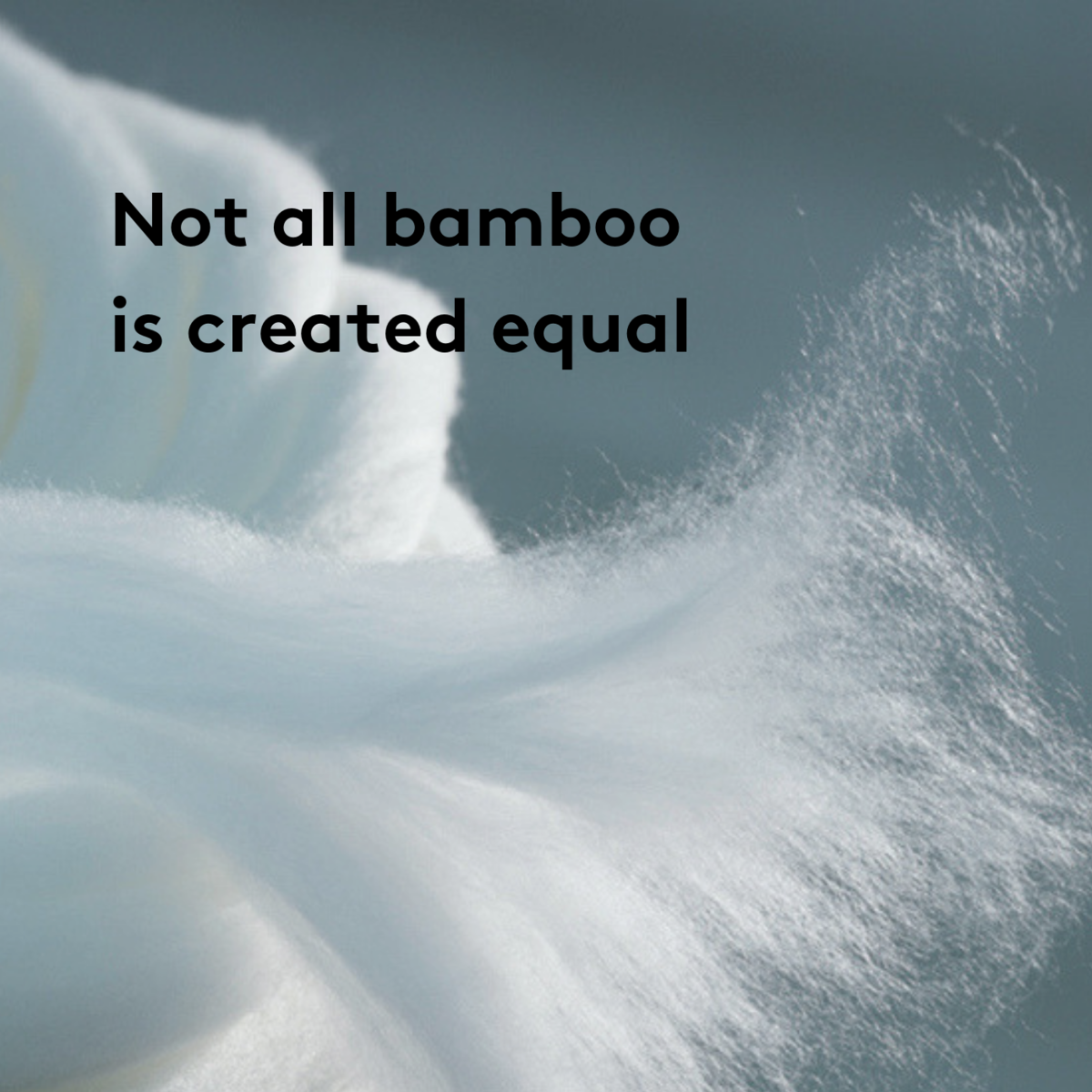 Our fabric is made with a closed-loop system that recycles and reuses water up to 200 times, recycling 98% of water in the process and minimizing waste.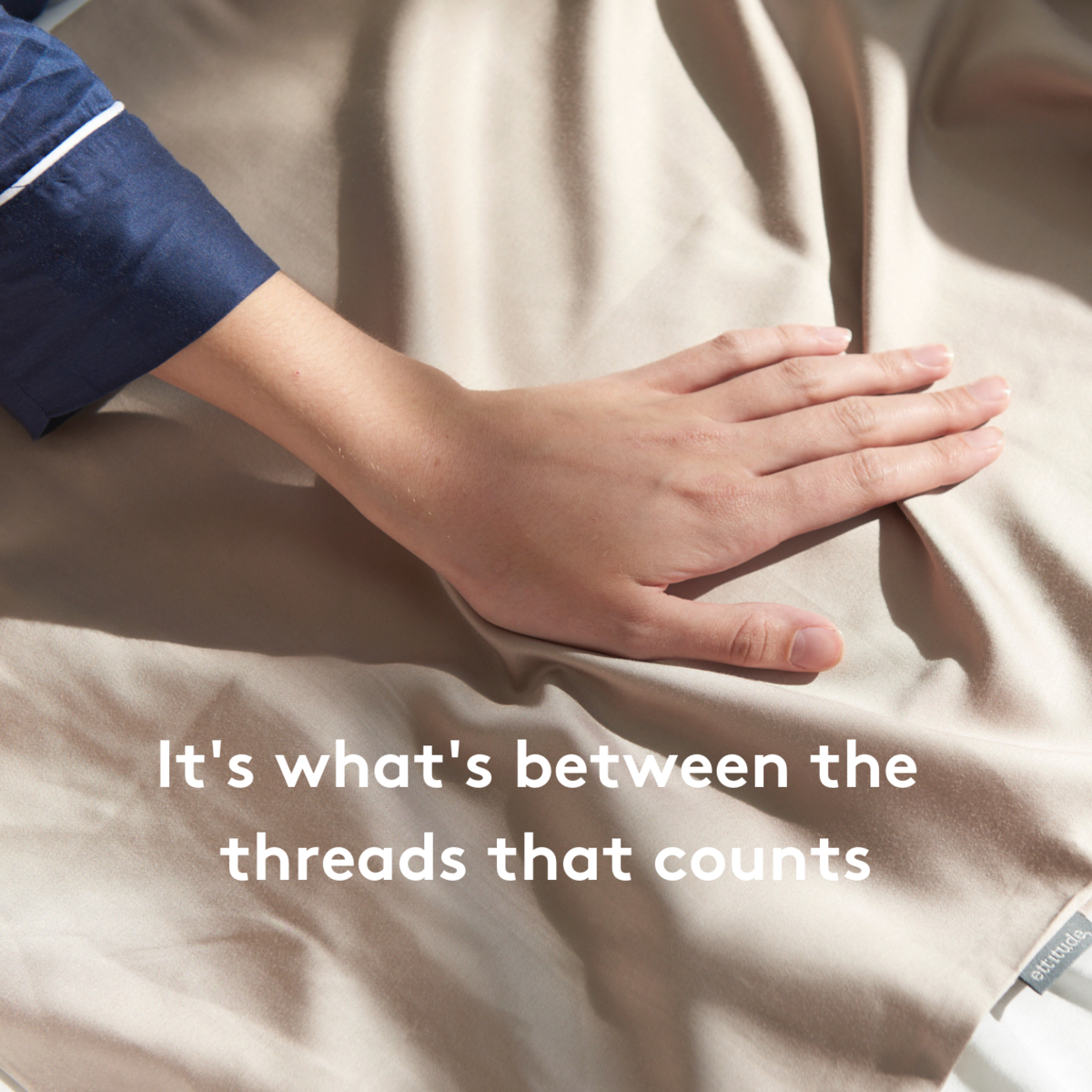 We created a new category of bamboo bedding that is exceptionally soft, it makes 1000-thread count Egyptian cotton sheets feel like sandpaper.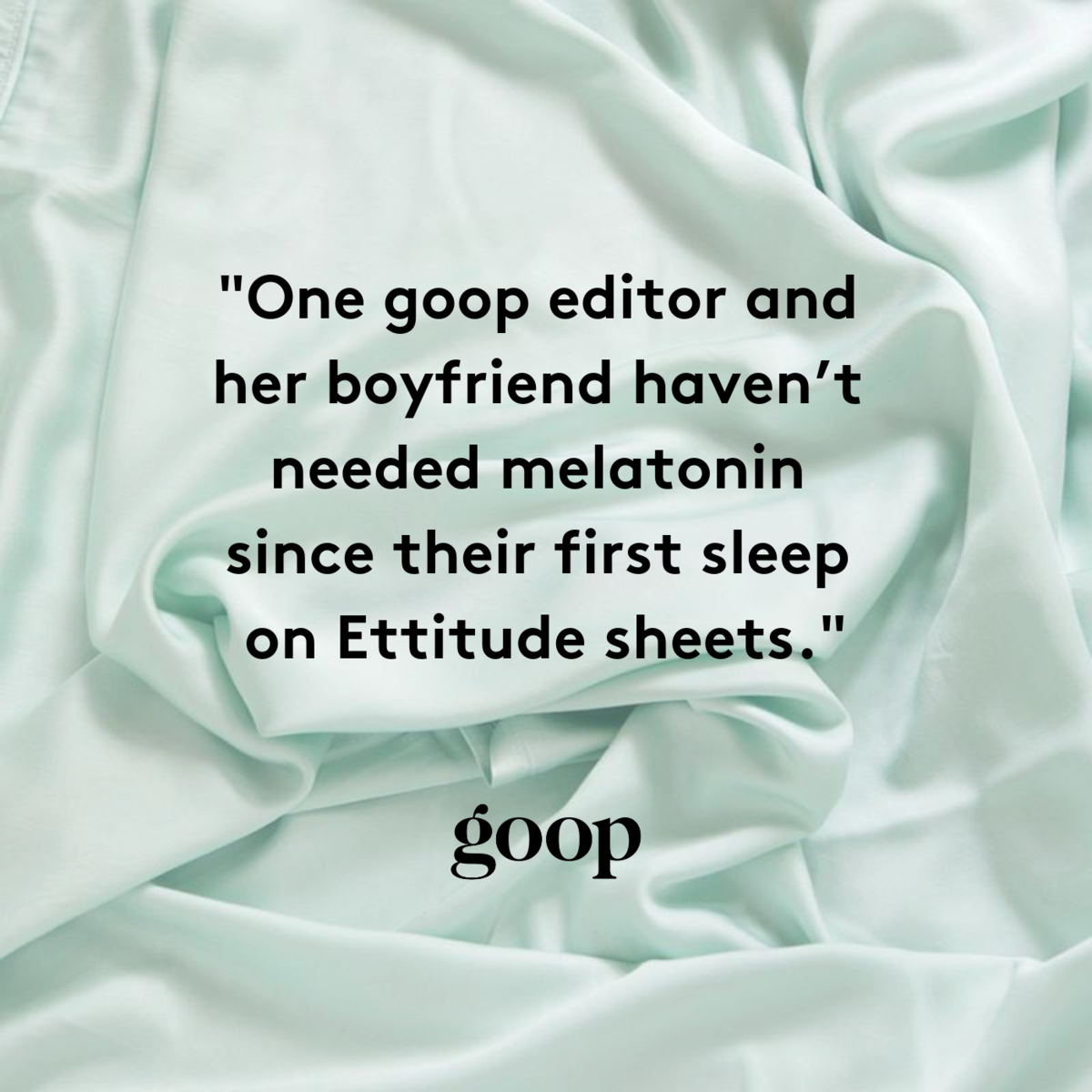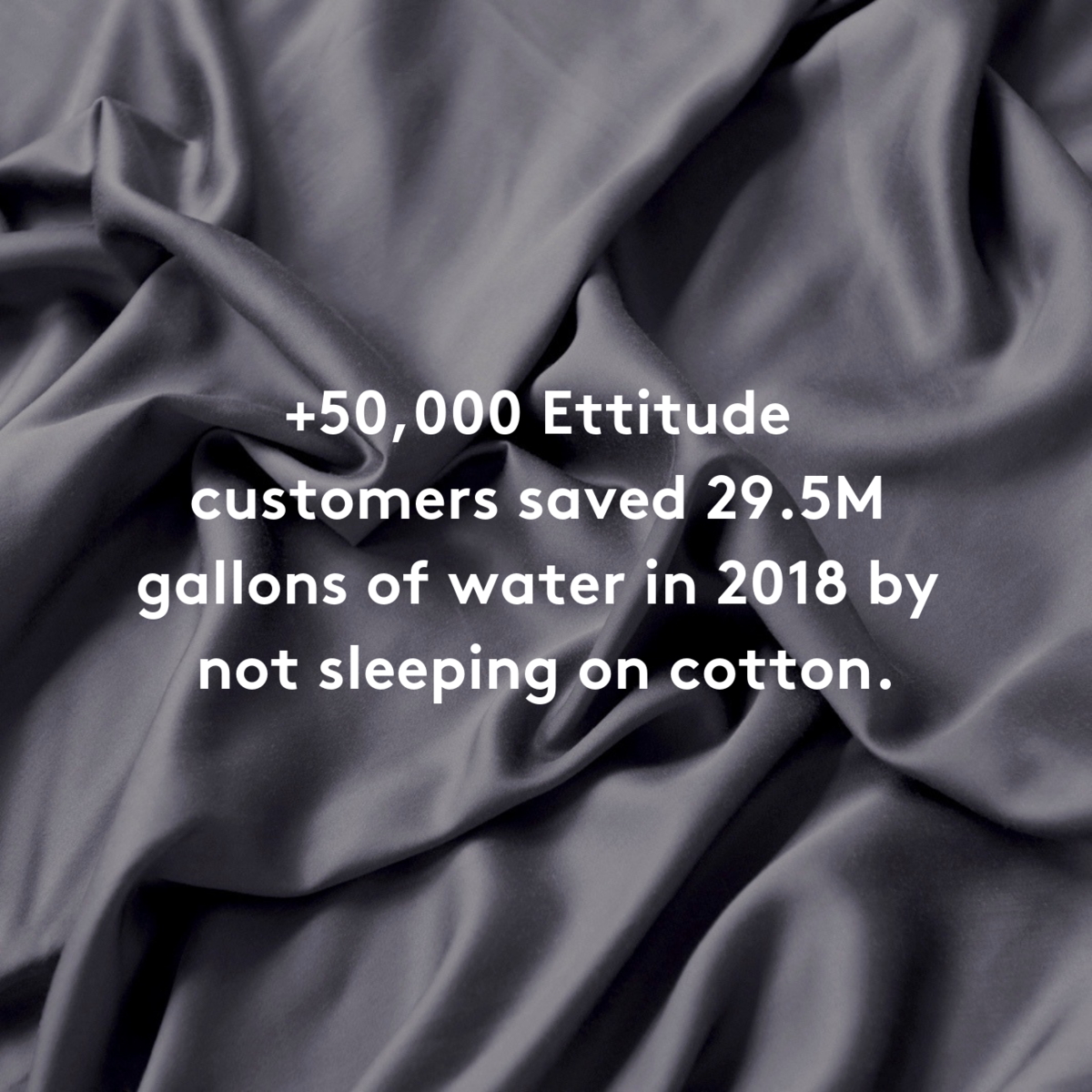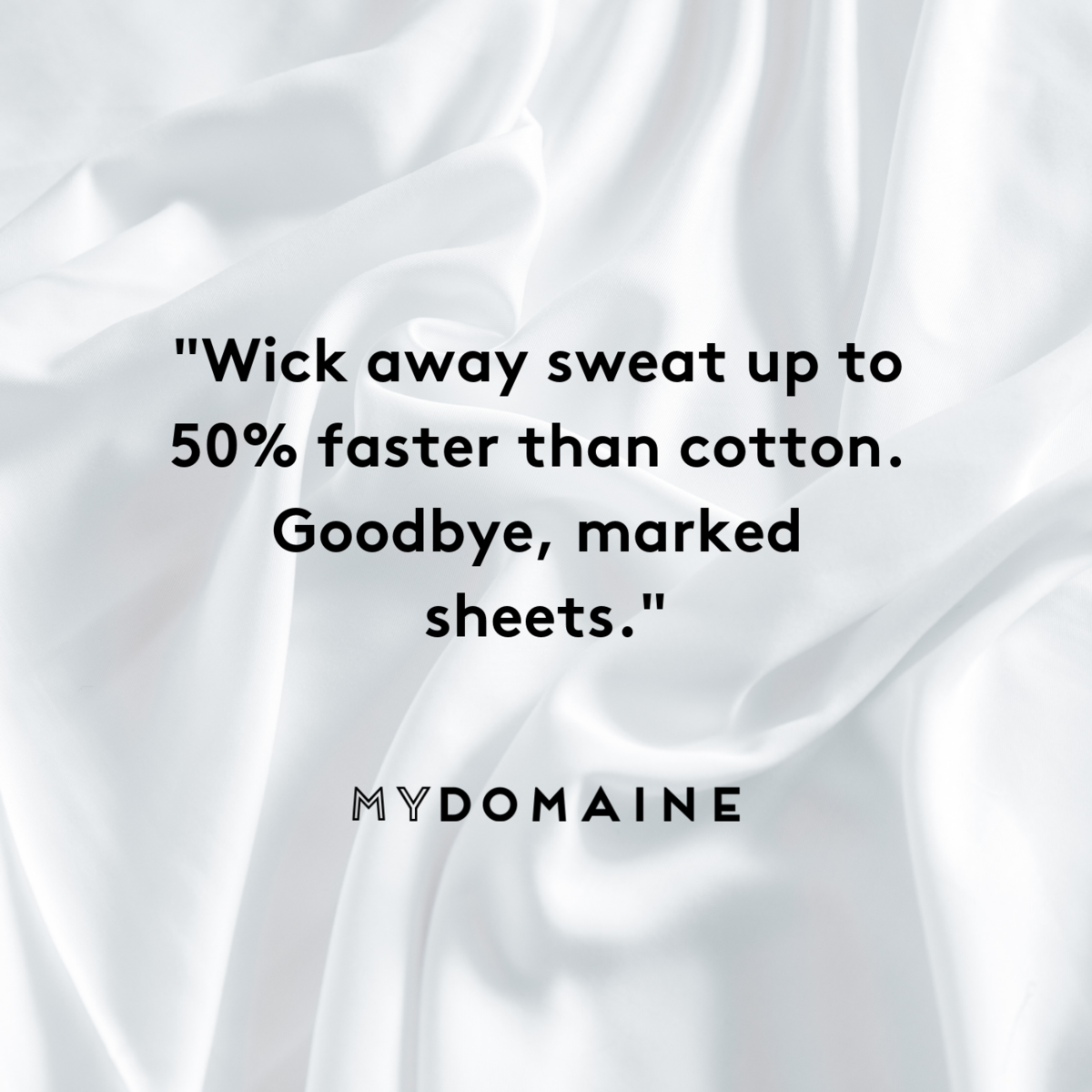 Shop our fabrics
Find the bamboo lyocell bedding of your dreams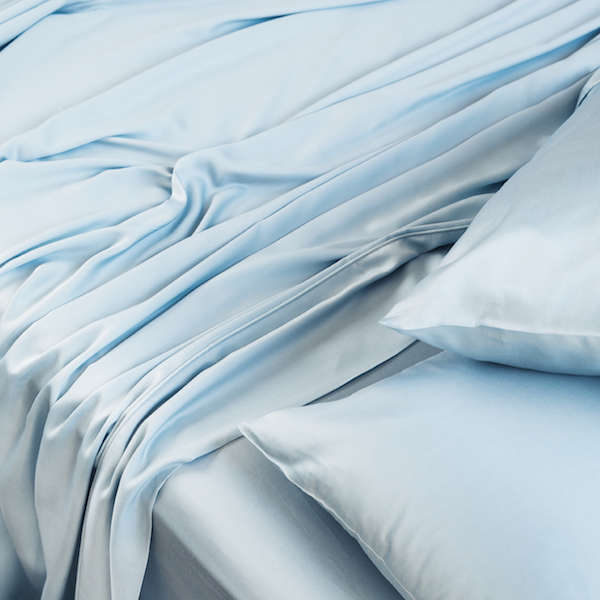 Bamboo Lyocell
Our top-selling fabric is used for our bedding, sleepwear and accessories like our eye masks. This fabric is extremely breathable, thermoregulating and hypoallergenic.
Shop Now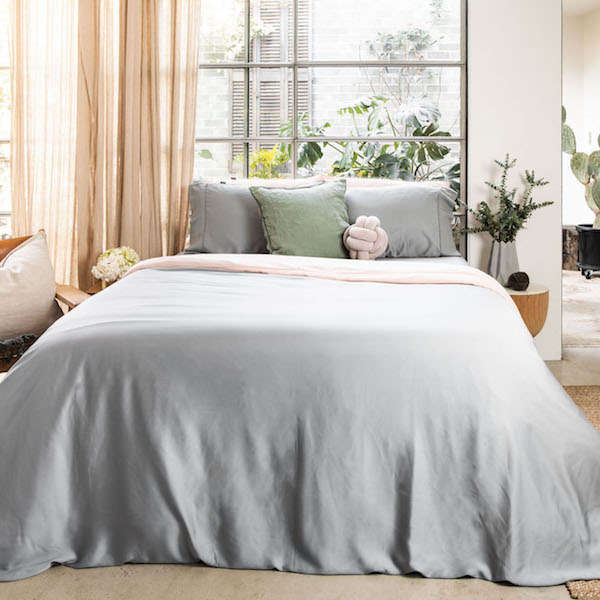 Bamboo Charcoal
By blending Bamboo Charcoal powder into Bamboo Lyocell fabric, these silky smooth sheets can fight unwanted odor, control bacteria, and stay fresh longer.
Shop Now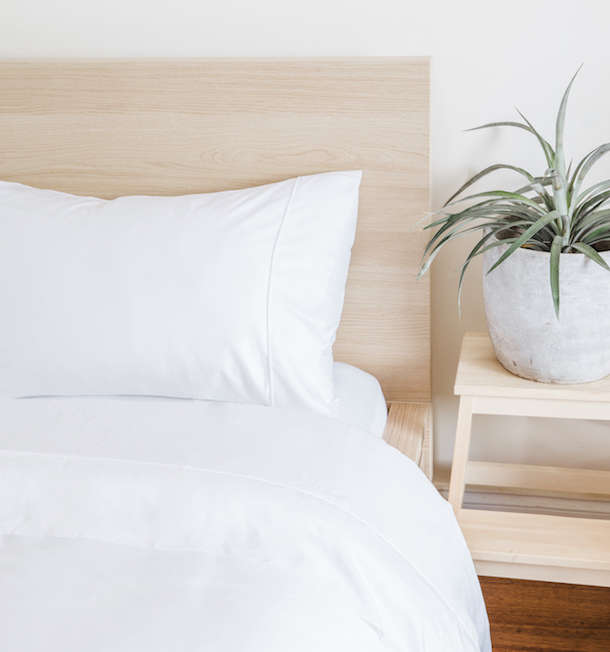 Bamboo Twill
Bamboo Twill's heavier construction gives the fabric a luxurious draping effect, while its diagonal weave allows breathability and cooling benefits.
Shop Now
Sign up to receive updates about new products.