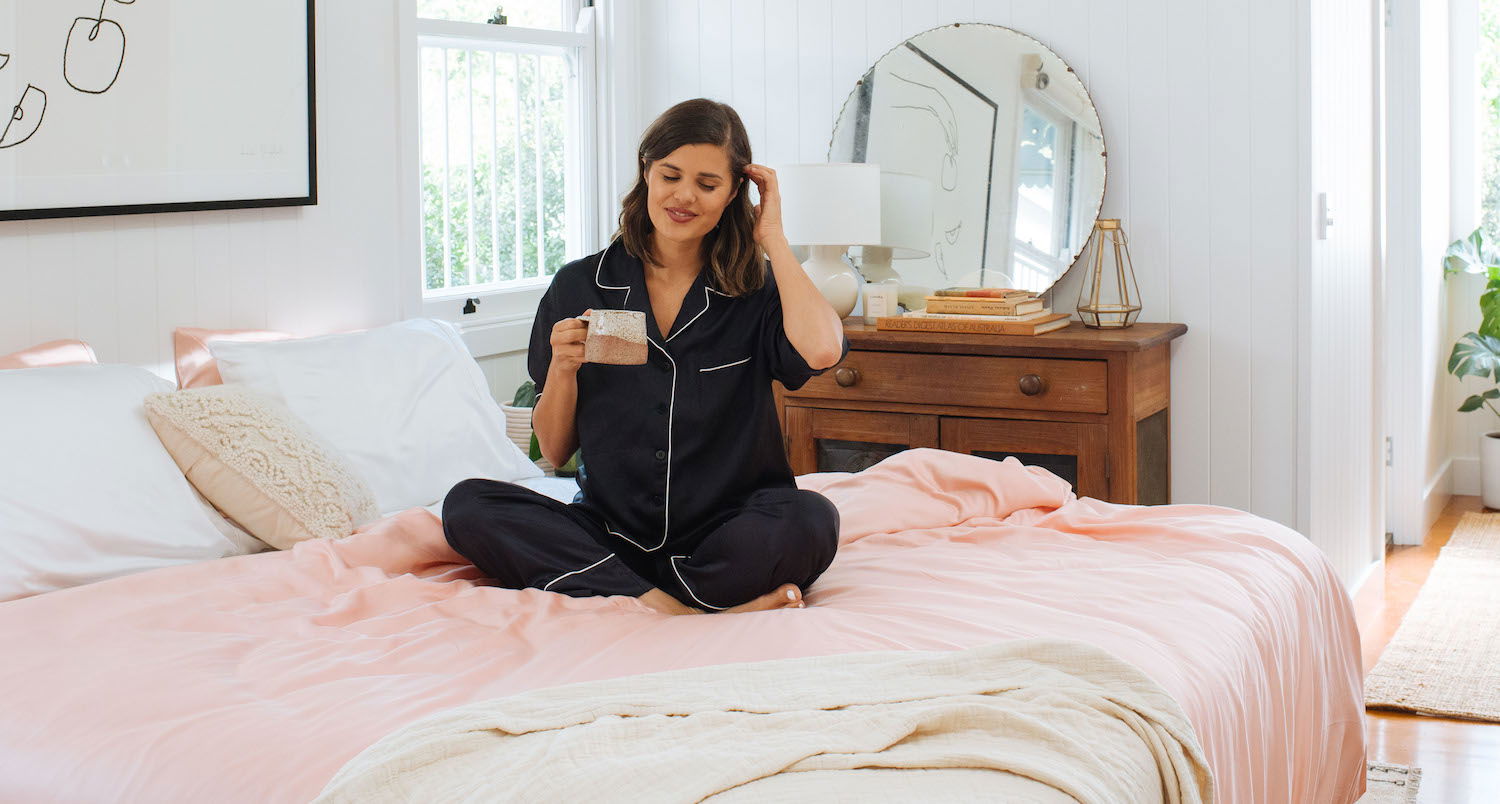 #LiveWithEttitude
Geneva Vanderzeil's Master Bedroom Makeover
To launch our new #LiveWithEttitude series, we have partnered up with Geneva Vanderzeil, from
A Pair & A Spare
, to create her dreamy sleep sanctuary.

Designer, craft lover and DIY aficionado Geneva created A Pair & A Spare in 2010 as a place for her stylish DIY and how-to tutorials. She purchased a new home earlier this year and has been sharing her renovation projects online.

When it came to the final space of her house - the master bedroom - Geneva wanted a fresh, clean look with sustainable, comfortable bedding. With a little help from us, we brought new life to Geneva's crib.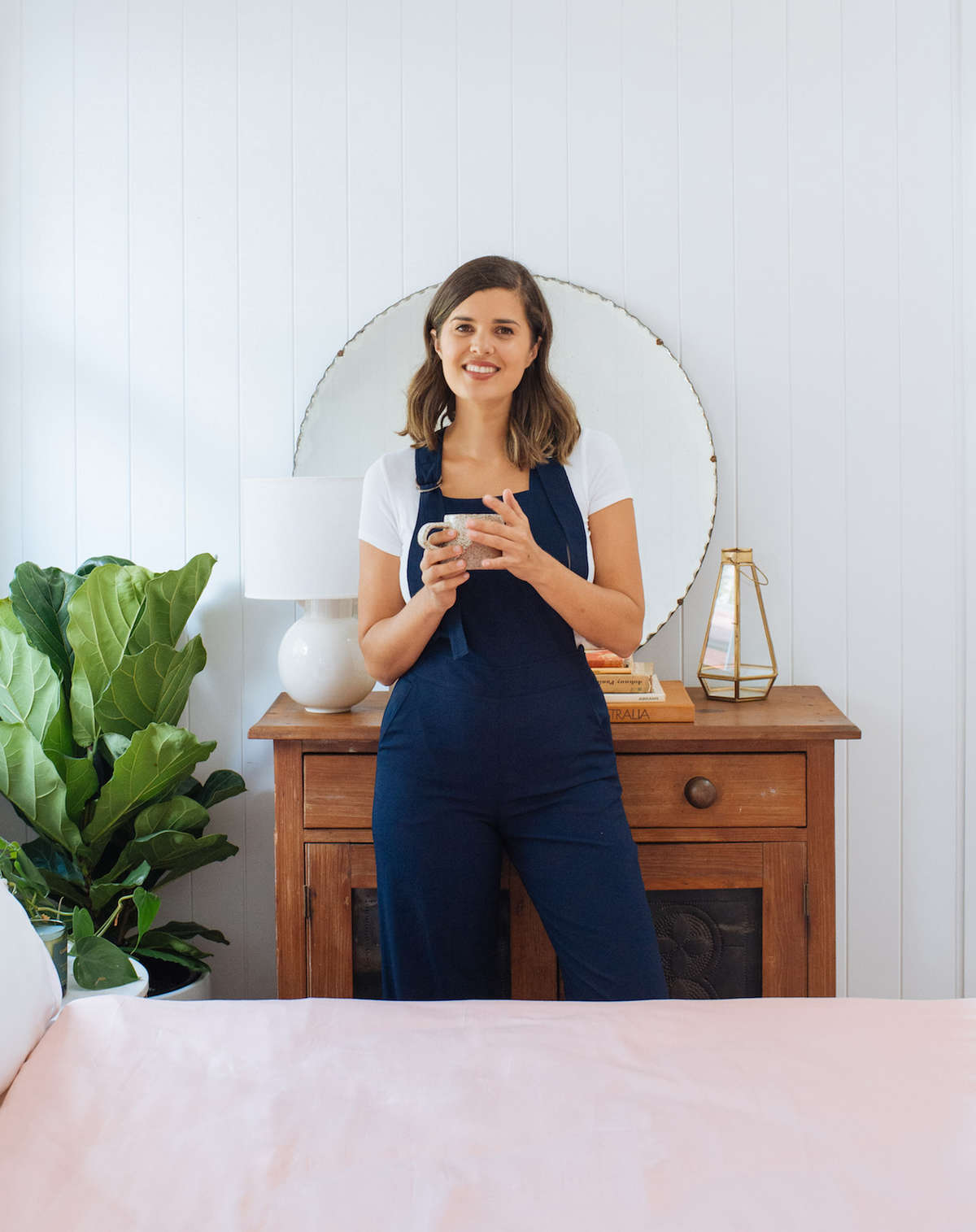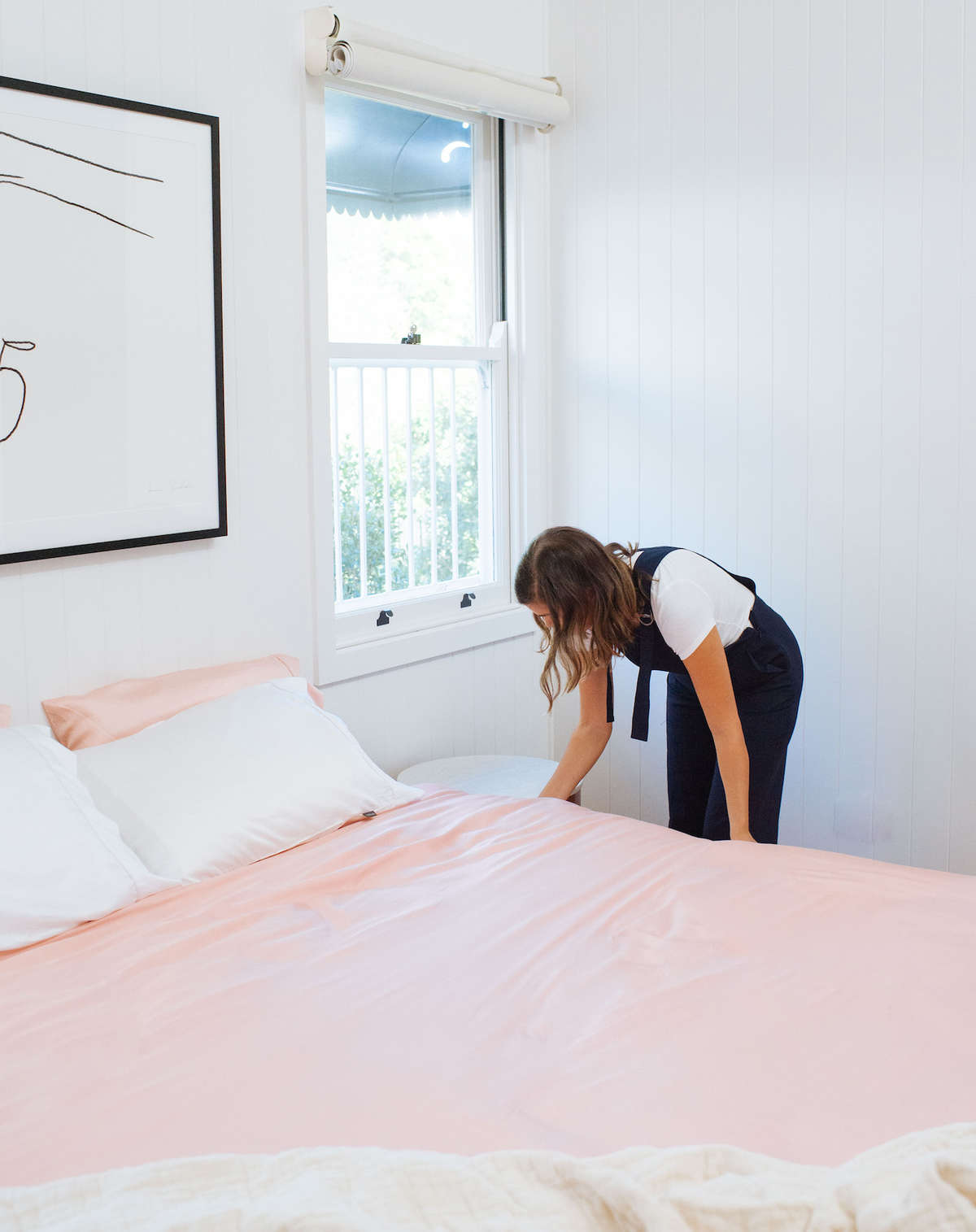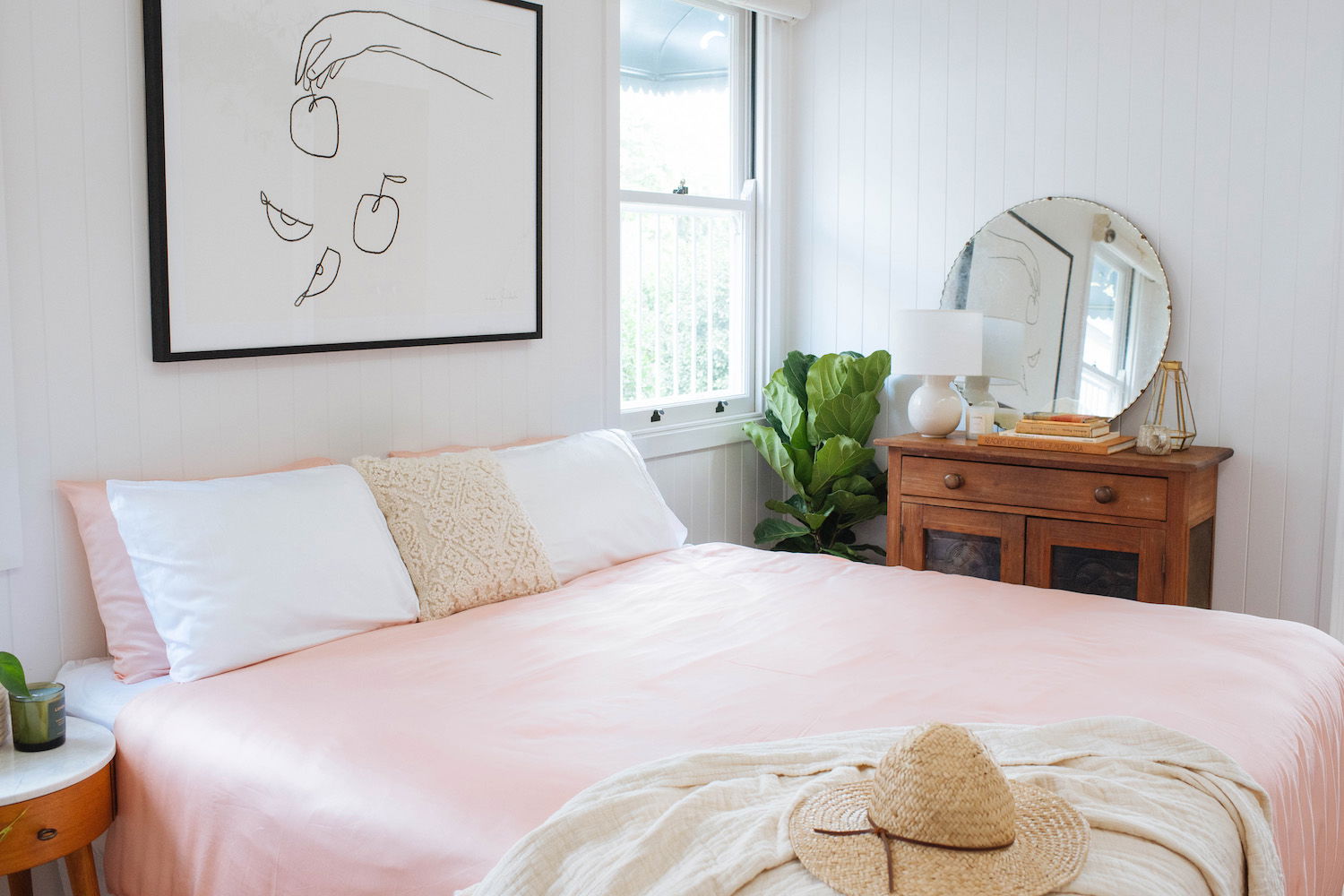 What advice would you share with others in the process of redecorating their bedroom?

I love to decide on what mood and energy I am wanting from the new space before I do anything cosmetic. For me, the bedroom is somewhere I want to switch off from the world, feel calm and at ease, as well as comfortable and cosy. I tend to stick to neutrals for hard finishes because that allows me to switch up soft furnishings more easily. A well-placed piece of artwork, a beautiful antique mirror and plenty of greenery will tie it all together.

Do you notice any changes to your mornings and overall quality of life since your bedroom makeover?

Yes, absolutely! Not only has the renovation created a space that I can truly unwind in, but the Ettitude bedding has helped me sleep better too - especially given our warmer Brisbane environment, I find the bamboo helps to keep me comfortable throughout the night. Sleep is one of the most fundamental pillars of wellbeing, so to have a space that contributes to a healthier, more comfortable and restful night is so important.



A lot of people trying to live more eco-consciously and incorporate the outdoors when it comes to decorating. What are your tips for bringing the outside in?

For those of us who are city-dwellers, we can often be a bit nature-deprived. I am a huge fan of indoor greenery, plants and flowers and no interior space feels right without them. Plants can inject character and personality to a room, so don't be afraid to have fun picking out the varieties that speak to you. Aside from the health benefits of having plenty of real plants in the home, they also make me happy to look at. Aside from that, be as educated as you can be on the quality of products you bring into your home. Opt for environmentally-friendly textiles and limit single use plastics as much as possible.


How would you describe your dream house in three words?

Bright, breezy, warm.

Shop Geneva's bedroom look here:
Sign up to our newsletter to hear more makeover stories, new products and special offers!