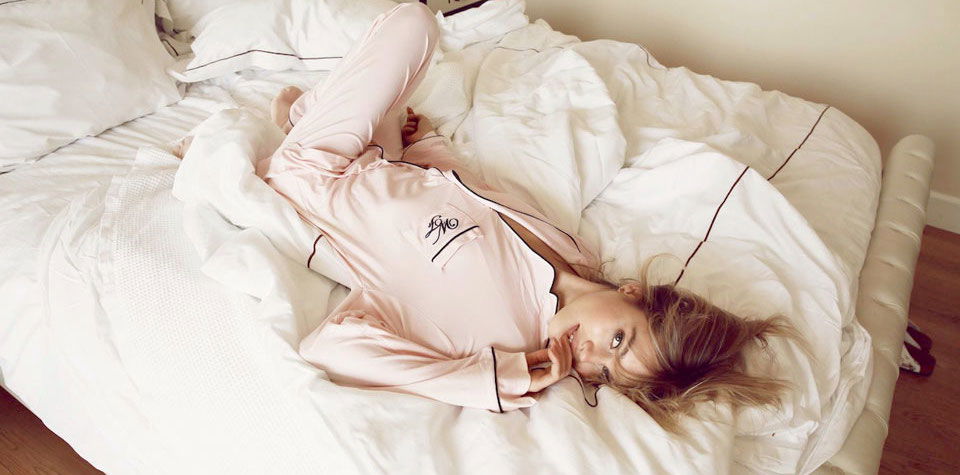 Be the first to get our new Sleepwear Collection.
Not a morning babe? Want to stay in bed with your bamboo sheets all days?

Our new Sleepwear Collection lets you spend all day and night with our soft-like-marshmallow bedsheets. Made with our world first 100% Organic Bamboo Lyocell fabric, these pyjamas will make you want to wear nothing else.

Sign up to get on the waitlist now.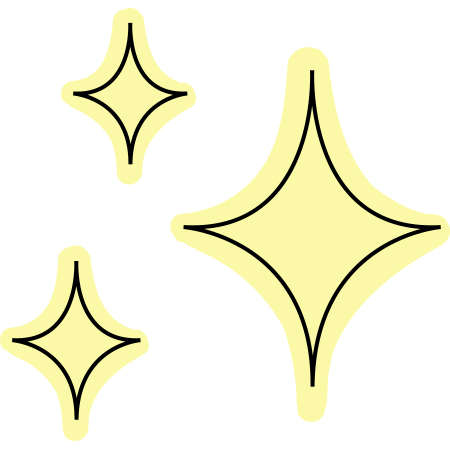 Luxuriously silky smooth
& feathery soft

100% vegan,
sustainably made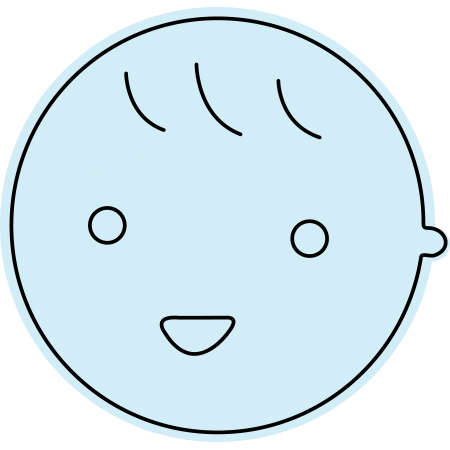 Hypoallergenic,
perfect for sensitive skin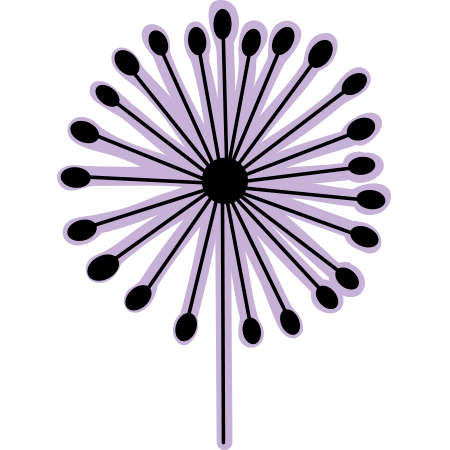 Extremely breathable,
moisture-wicking