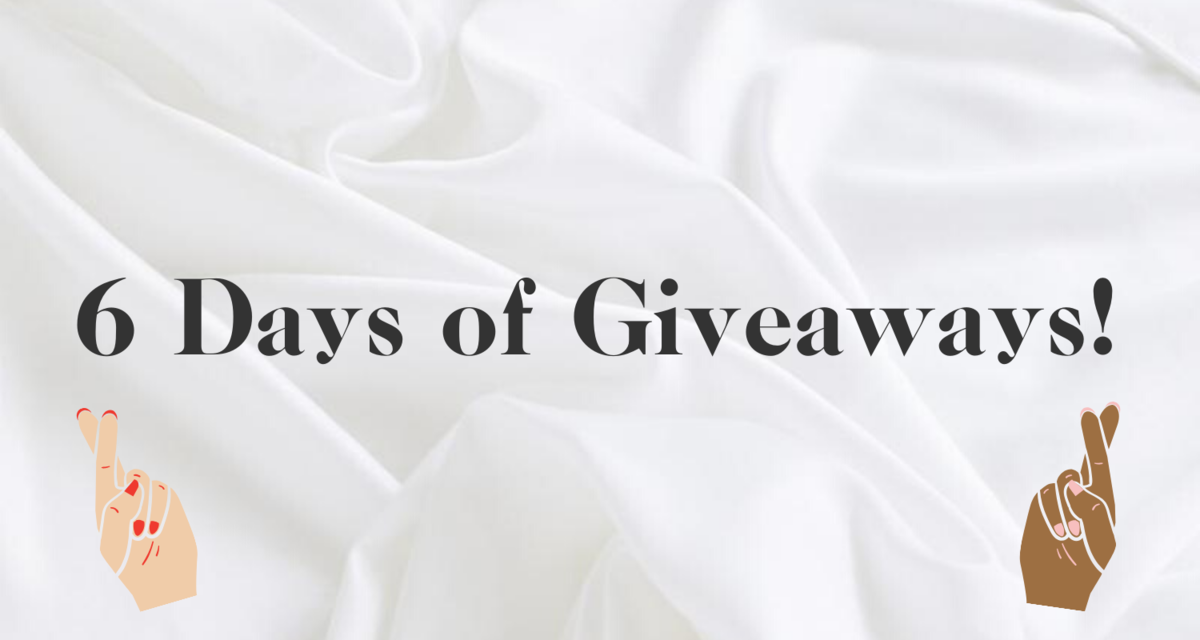 Our biggest giveaway event...EVER!
Every day we will be releasing an exciting new giveaway 🤞.
Keep checking back here to enter them as they're released!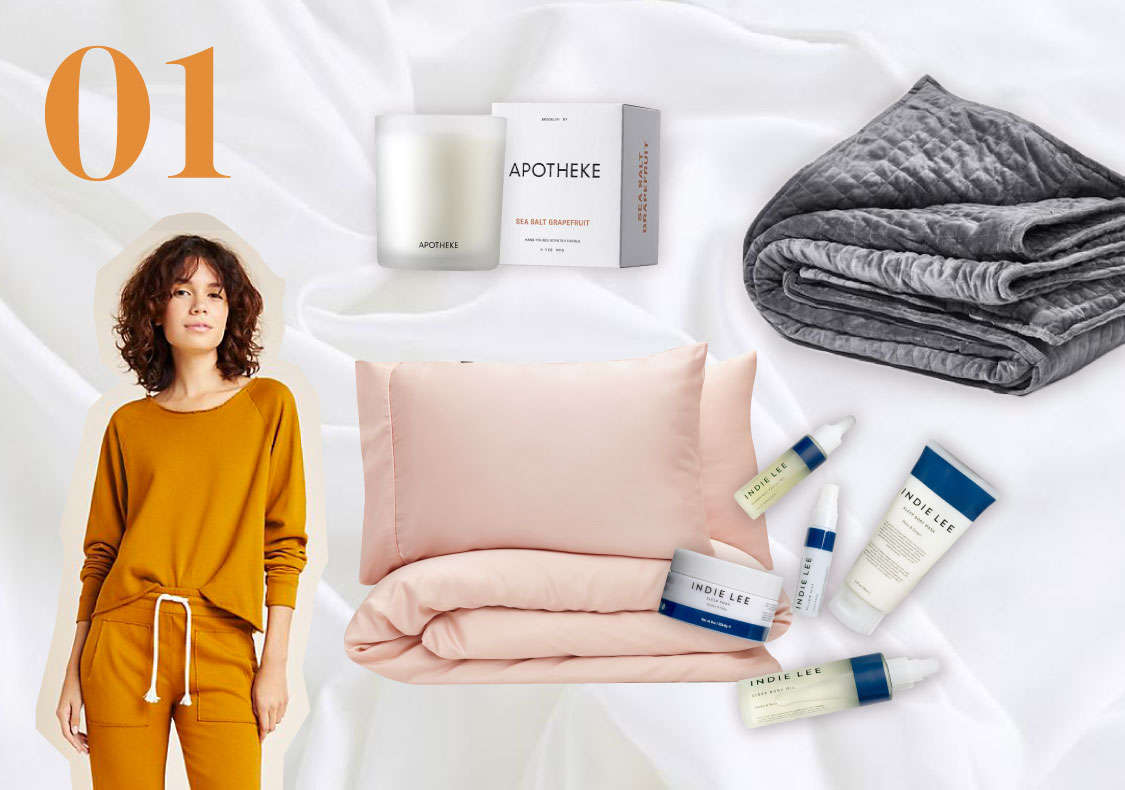 In partnership with Domino and Girl's Night In, we've teamed up with our favorite brands to get you chilled out before the holiday season. With goodies from us, Indie Lee, APOTHEKE, Gravity, and Mate the Label you can say bye to holiday stress.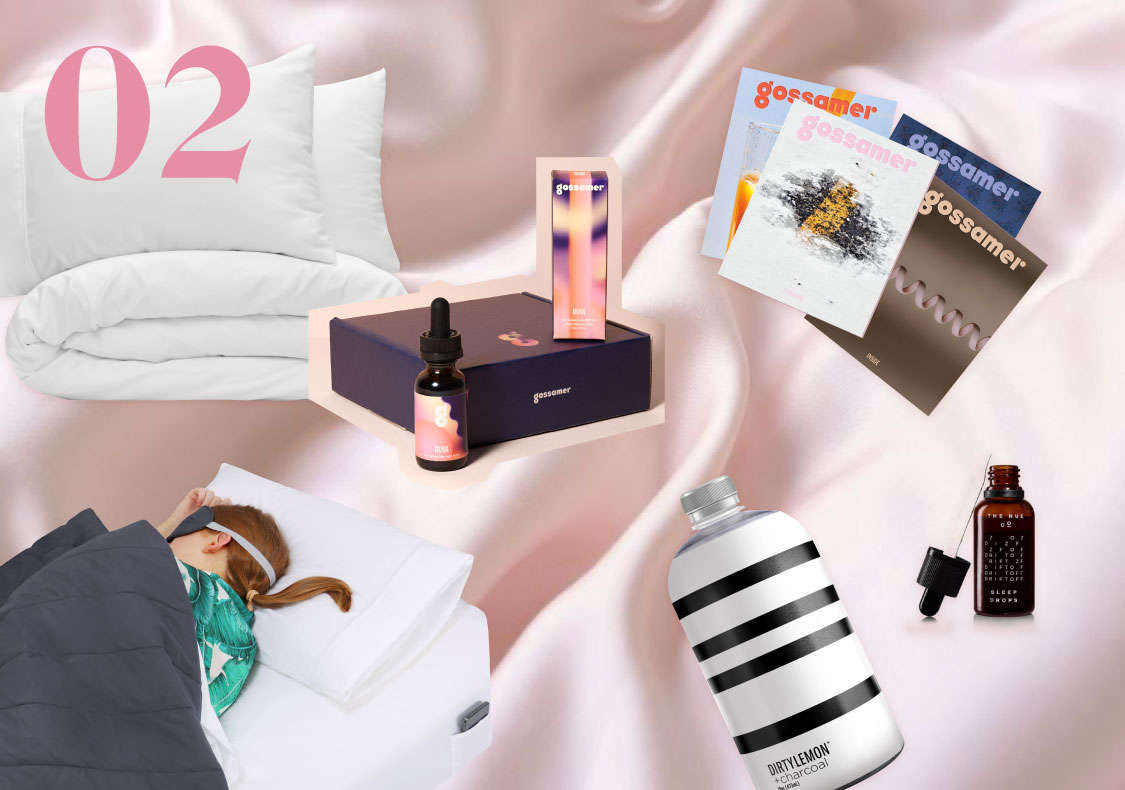 #2 - Sleep Sweeps Giveaway
You deserve to be well-rested. Which is why we've teamed up with our favorite sleep brands to give you the chance to win up to $1,700 in prizes.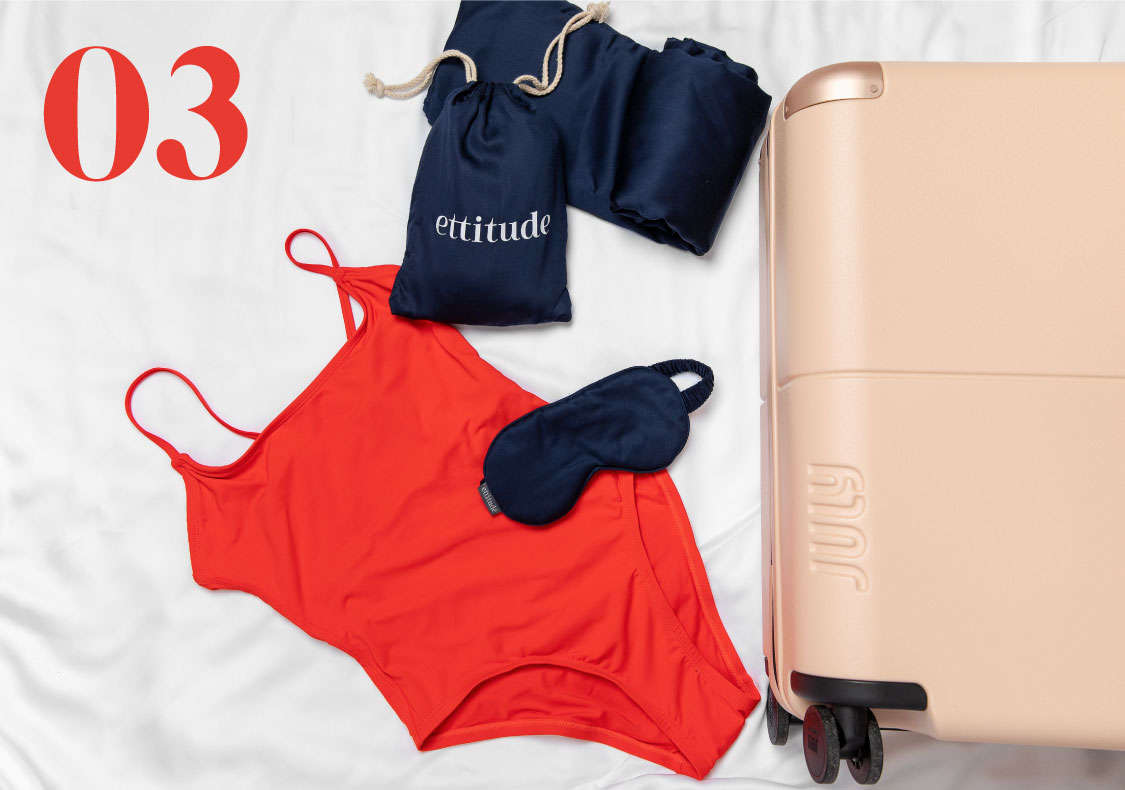 #3 - Getaway Time Giveaway
With the Aussie sunshine well on its way, it's time to start planning that long-awaited getaway. This set has everything you need to help prepare for the ultimate summer vacay.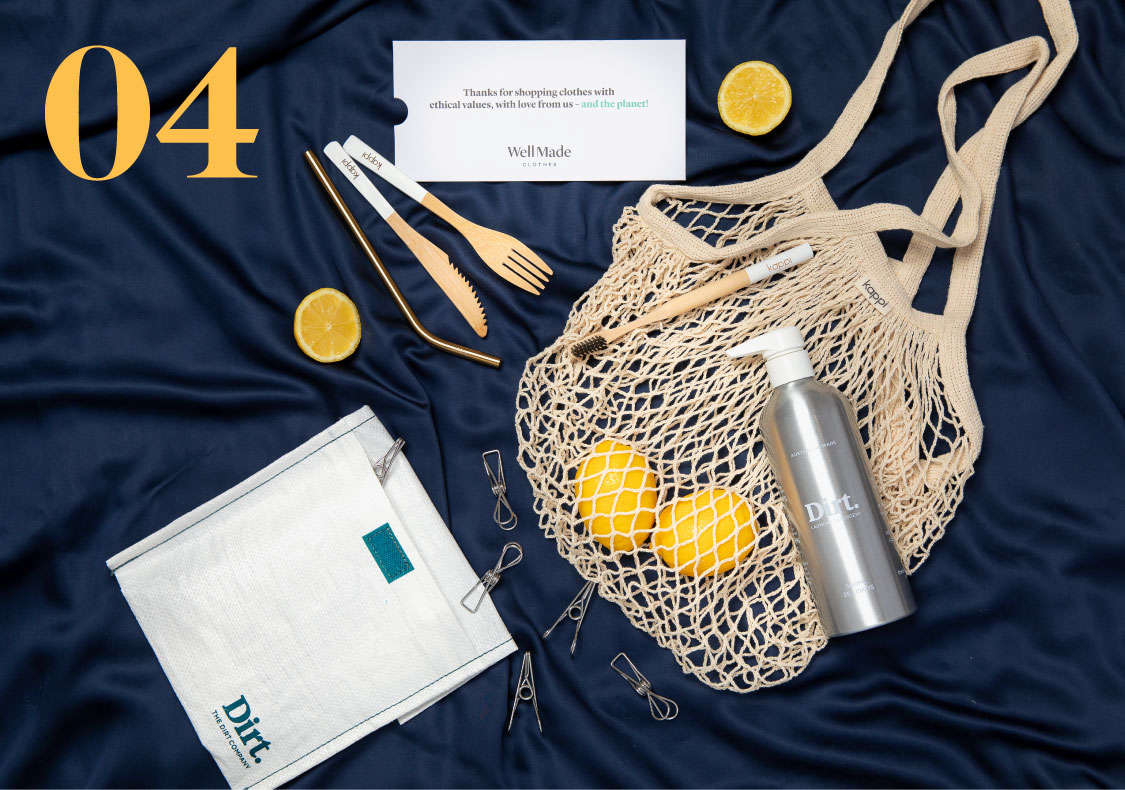 #4 - Plastic Free Giveaway
Everyone knows that plastic-free is the best way to be, so we've teamed up with some amazing eco-friendly brands to help you achieve just that. With a helping hand from ourselves, The Dirt Company, Well Made Clothes and Kappi, you'll soon be ditching plastic altogether!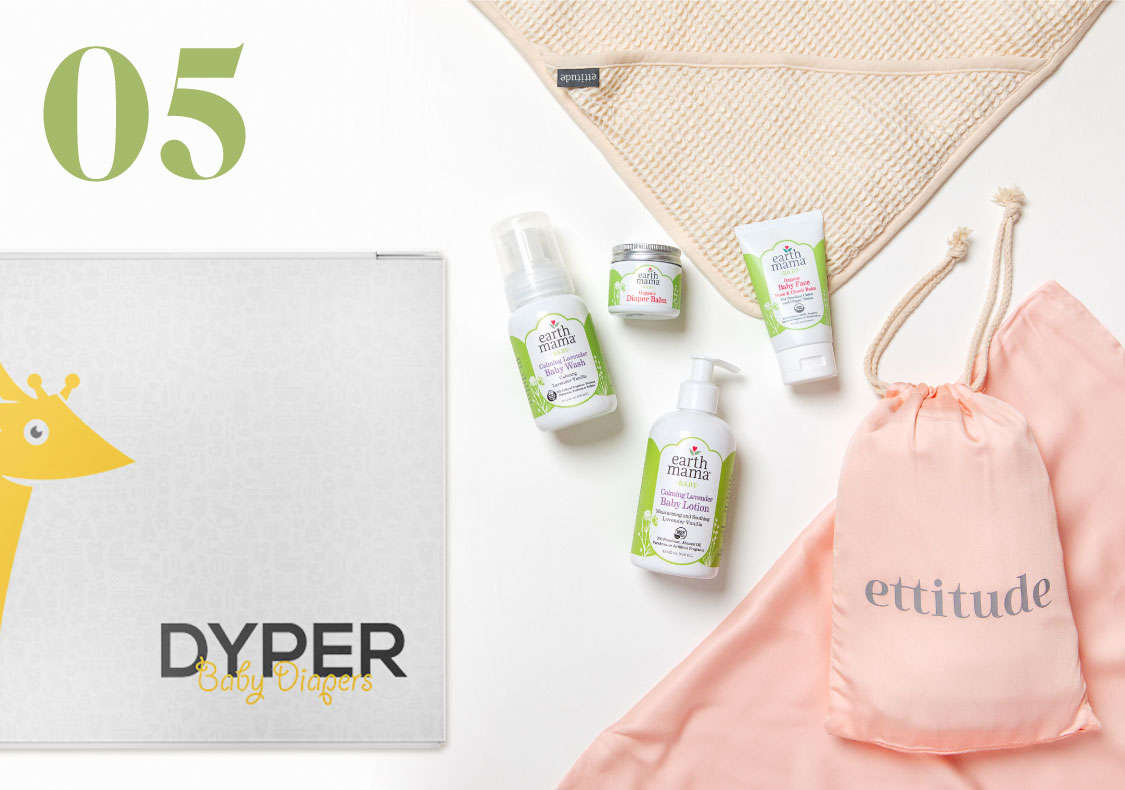 It's no secret that a happy baby equals a happy mama. We want to help you tired mums out there, so we're giving away some of our own beautiful baby products, along with goodies from Dyper and Earth Mama Organics.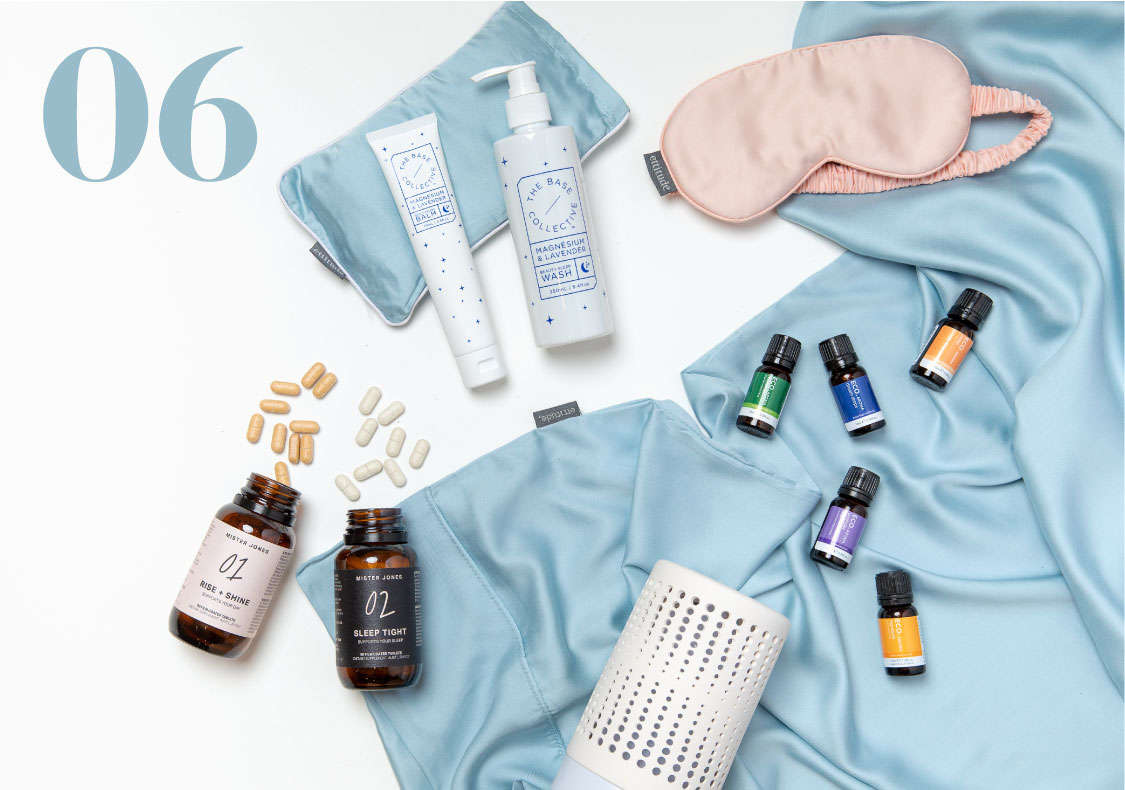 #6 - Better Sleep Giveaway
We understand the importance of a good night's sleep. But even better than that is a great night's sleep. We've teamed up with Base Collective, Mister Jones and ECO. Modern Essentials to ensure you get the best rest you can imagine.