Want to try Something Different in the Bedroom?
With our Free 30 Day Trial you can.

We are talking Bamboo Lyocell Bedding.

Ettitude has reinvented bedding. These 100% Bamboo sheets are the first of its kind. The secret is in the production. We have turned organic bamboo pulp into sheets using a highly sustainable process.

Sure, cotton bedding has its place, but why not try something new and affordable for the high quality. The bedding is silky smooth and ridiculously soft. Will keep you warm in winter and cool in summer.


You have nothing to lose and only sweet dreams to gain.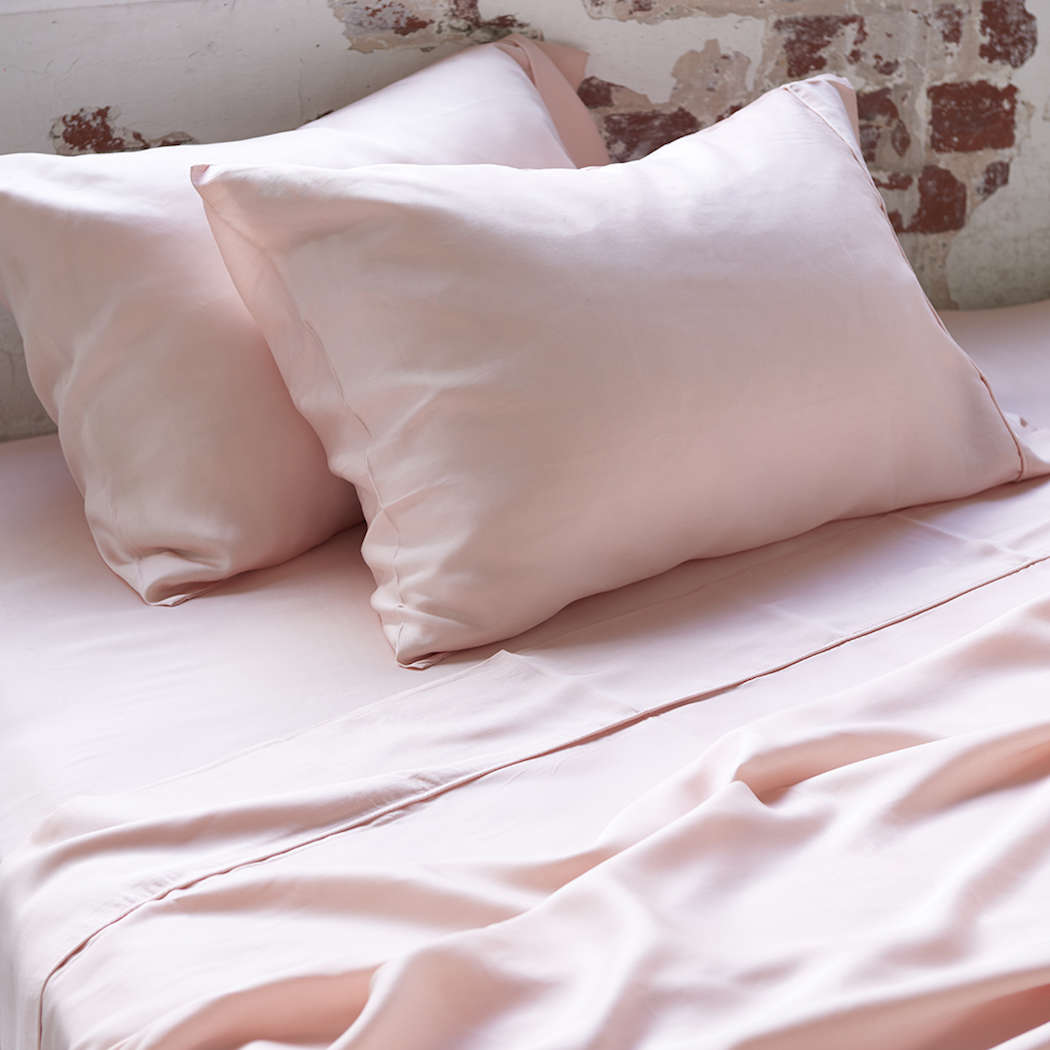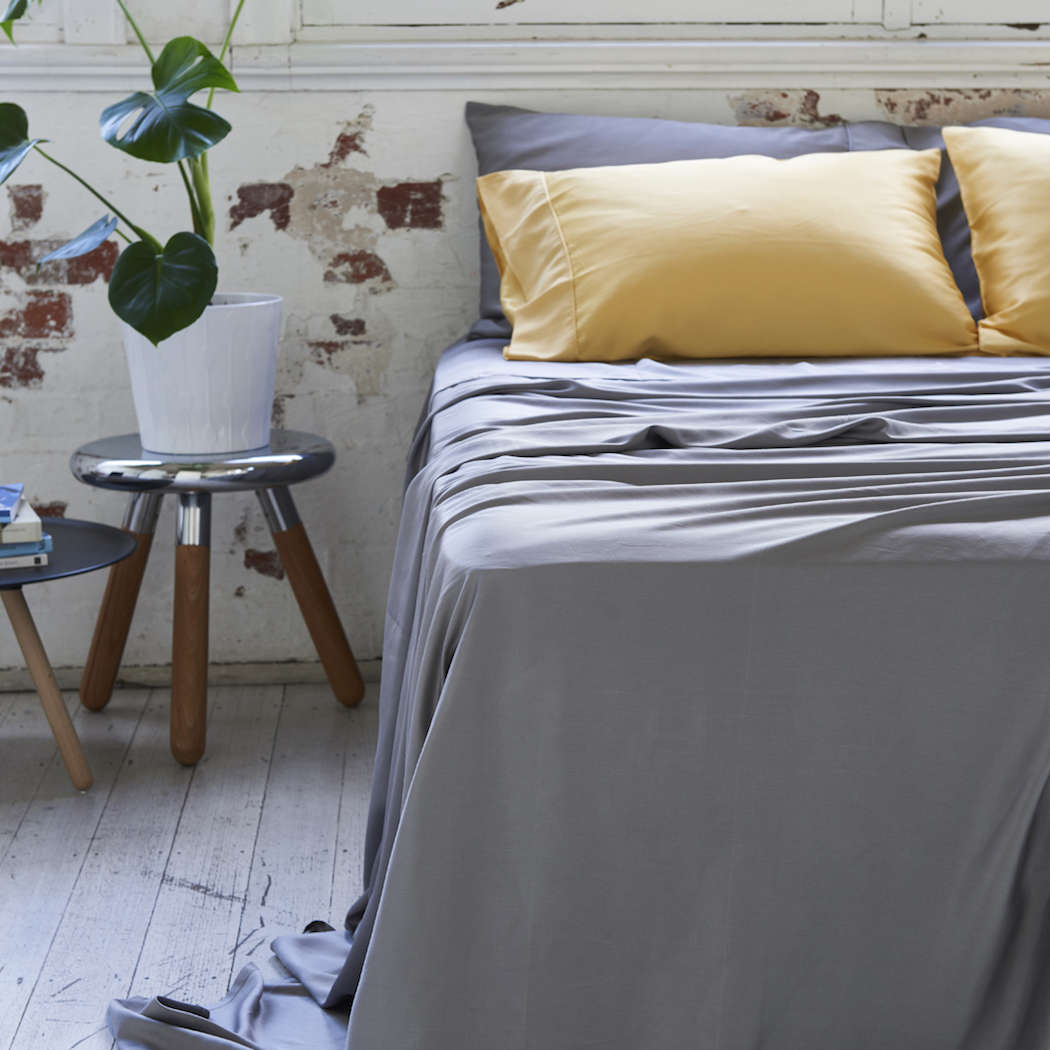 Click below to receive $25 off your first order. Valid for 3 hours.
With a 30 Free Trial you can sleep on it and see what you think.

If Bamboo Lyocell isn't for you simply return the bedding to us, and we will donate it to charity.
CLICK TO RECEIVE $25 OFF